Posted on
Mr. Phillip Bobbitt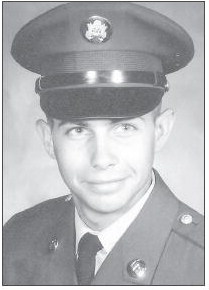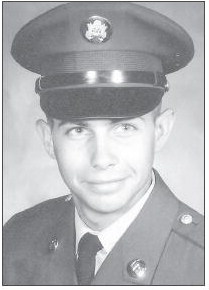 Mr. Phillip Bobbitt
Mr. Phillip Lamar Bobbitt, age 73, of Marietta, died on Sunday, August 8, 2021, at Cartersville Nursing and Rehab.
Mr. Bobbitt was a native of Vidalia and was a 1966 graduate of Vidalia High School. He earned an Associate degree from Brewton-Parker College in Mt. Vernon and later enlisted in the U.S. Army, serving one tour of duty in Vietnam. After his military service, he attended Oglethorpe University and later earned a Jurisprudence Law degree from Woodrow Wilson College of Law in Atlanta. He started his law practice in 1979, was co-founder of Baggerly, Berry, Bobbitt & Bray, and in 1983, founded Bobbitt & Associates. He was a member of the American Bar Association, and recognized by the National Republican Congressional Committee for serving on the Business Advisory Council. He attended Shiloh Hills Baptist Church in Marietta and was a licensed falconer. He was preceded in death by his parents, Lamar V. Bobbitt and Wynette Phillips Bobbitt; and 1 sister, Vicky Bobbitt Arnold.
His family includes his wife of 48 years, Mildred Coffey Bobbitt of Marietta; 2 daughters, Jacqueline Bobbitt Smith and husband Caledon of Savannah, and Ila Britt Barnett and husband Todd of Social Circle; 3 siblings, Gail Bobbitt Sasser and husband Jack of St. Simons Island, Calvin Bobbitt of Vidalia, and Marla McDonald and husband Delton of Hilton Head, SC; 3 grandchildren, Austin Barnett, Abigail Smith, and Katherine Smith; and several nieces and nephews.
A graveside funeral service was held Saturday, August 14, 2021, at 1:00 p.m., at Pinecrest Cemetery, with Military Honors. Pastor Vick Bledsow officiated.
In lieu of flowers, memorial contributions may be made to the Georgia Sheriffs' Youth Homes, 3000 Hwy. 42, North, Mc- Donough, GA 30253.
Ronald V. Hall
FUNERAL HOME
'Memories, of a Lifetime of Love'