Posted on
Eagles Fall To Wilcox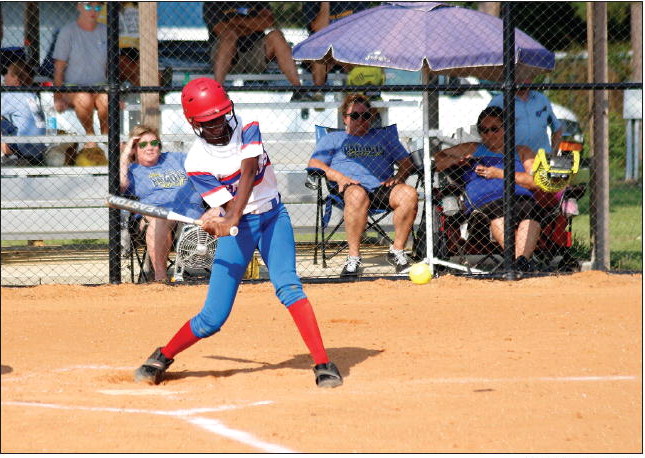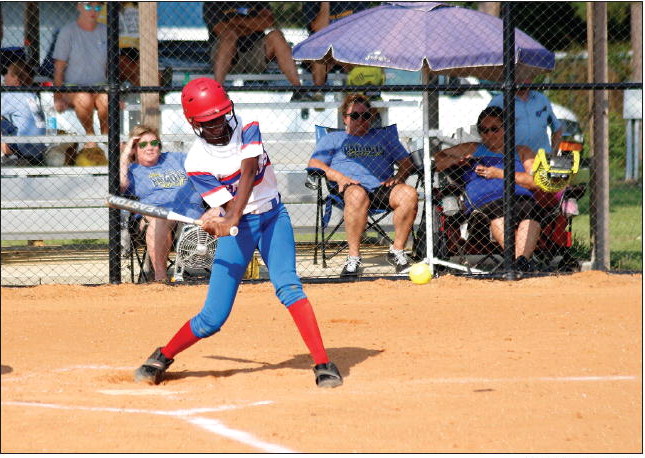 The Montgomery County High School Eagles softball team played just one game last week, and fell to Wilcox County in five innings. Wilcox went on a run in the top of the first inning to break the game open. They scored eight runs in the inning, and then added six more in the second inning to hold a 14-0 lead over MCHS.
The Eagles did manage to get on the board in the third inning as they scored three runs, but two more by Wilcox in the fifth inning gave them the win by the run-rule, 16-3.
This week MCHS hosted Johnson County on Tuesday after presstime, and will be back in action on Thursday in McRae as they take on Telfair County at 5:30 p.m.