Posted on
Mr. Joe Walters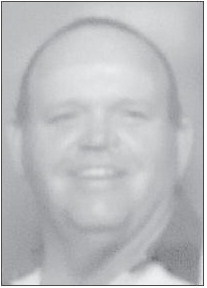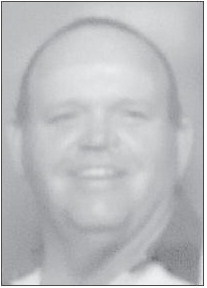 Mr. Joe Walters
Mr. Joe R. Walters, age 67, of Uvalda, died on Tuesday, July 27, 2021, at the Community Hospice House in Vidalia after an extended illness. Mr. Walters was a native of St. Cloud, FL, and lived there and in other parts of Florida for many years. He lived in Jemison, AL, for 12 years, and moved to Uvalda 3 years ago. While in Florida, he worked in his brother's business, Central Florida Carwash. He was preceded in death by his parents, James Author Walters and Alma Mae Crosby Walters; 1 granddaughter, Doshia Walters; and 8 siblings, Earl Walters, Benjamin Frank Walters, James Walters, Elsie Mae Gaskin, Gracie L. Foskey, George L. Walters, Leonard C. Walters, and William L. Walters.
His family includes his wife, Althea J. "Jodie" Walters of Uvalda; 3 children, David Walters and wife Amanda of Jemison, AL, Nickolas Walters of Ocala, FL, and Brandie Walters of Leesburg, FL; 2 sisters, Kathy Hauner of Uvalda, and Betty Button of Kansas; 1 brother, Clyde Walters and wife Doris of Lakeland, FL; 5 grandchildren, Julian "J.J." Walters of Jemison, Charles D. Walters, Christen Walters, all of Jemison, Brandon Walters of Leesburg, and Jordon Walters of Ocala; and numerous nieces and nephews.
In lieu of flowers, memorial contributions may be made to the Community Hospice Foundation, P.O. Box 2277, Vidalia, GA 30475.
Ronald V. Hall
FUNERAL HOME
'Memories, of a Lifetime of Love'