Posted on
Obituaries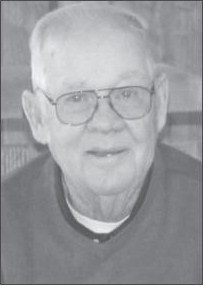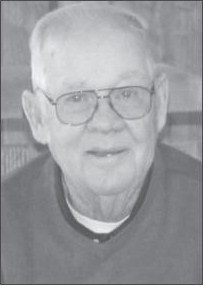 Mr. James M. "Jimmy" Fields, age 84, of Vidalia, died on Tuesday, July 13, 2021, at Memorial Health Meadows Hospital in Vidalia after a brief illness.
Mr. Fields was a native of Glenwood and was a 1955 graduate of Glenwood High School. He lived in Wheeler County until he moved to T o o m b s County in 1996 and retired from Container Corporation after 43 years. He was a longtime farmer and a United States Army Veteran. He was a member of First United Methodist Church of Vidalia, the Men's Bible Class, and was also a member of the American Senior Golf Club. He was a pilot and enjoyed making model airplanes. He was preceded in death by his parents, Miles Massey Fields and Lucile Edge Fields; and 2 sisters, Lera Cooley and Catherine Lyles. Survivors include his wife of 63 years, Jeanette Pittman Fields of Vidalia; 1 daughter, Eve McDonald of Glenwood; 1 sister, Patricia Outler of Alston; 6 grandchildren, Ashley Carney and husband Eric, Brent Williamson and wife Emmy, all of Vidalia, Bryson McDonald and wife Kristi of Center Community, Amanda Williamson and husband Monty of Kibbee, Alisa Papp and husband Joe of Guyton, and Blake McDonald of Augusta; and 10 greatgrandchildren.
In lieu of flowers, memorial contributions may be made to First United Methodist Church, P.O. Box 150, Vidalia, GA 30475.
There will be no service.
Ronald V. Hall
FUNERAL HOME
'Memories, of a Lifetime of Love'
Mr. Jimmy Fields