Posted on
Mrs. Lieselotte Maria "Lee" ….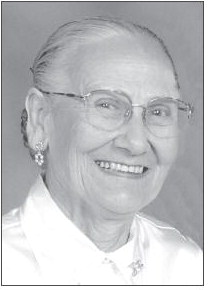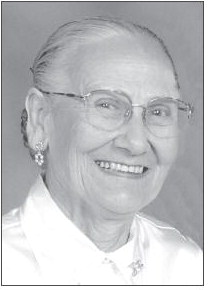 Mrs. Lieselotte Maria "Lee" Burns, age 93, of Adrian, died on July 11, 2021, at Scott Health and Rehabilitation after an extended illness. Mrs. Burns was born in Marburg, Germany, on April 1, 1928. She survived the bombings of World War II as a young teenager. After losing her mother in a bombing raid, she learned how to survive alone in a war-torn Germany. She met her husband, Herbert Burns, when he was a young soldier stationed in Germany and they married in 1956. She became a citizen of the United States and was always so proud to be an American. She worked with her late husband at Wildwood Lake for many years. She was preceded in death by her parents, Wilhelm Fink and Luise Fink, and her husband, Herbert E. Burns. A graveside funeral service was held on Wednesday, July 14, 2021, at 3:30 p.m., at Pinecrest Cemetery in Vidalia, with Pastor Efton Green officiating.
In lieu of flowers, memorial contributions may be made to Scottish Rite Children's Hospital by visiting their website.
Ronald V. Hall
FUNERAL HOME
'Memories, of a Lifetime of Love'
Mrs. Lee Burns