Posted on
Mr. Shawn S. Floyd, age ….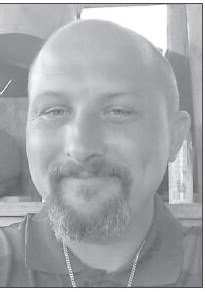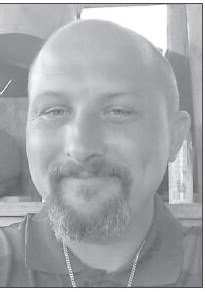 Mr. Shawn S. Floyd, age 38, of Vidalia, died on Friday, July 16, 2021, at Memorial Health Meadows Hospital in Vidalia after a sudden illness.
Mr. Floyd was born in Atlanta and as a child moved to Mt. Vernon. After high school, he served 14 years in the U.S. Air Force, serving 1 tour in Afghanistan. He moved to Vidalia in 2016, and attended the Oasis Church of God in Lyons.
His family includes 2 children, Jade Michelle Floyd and Rome Nathaniel Floyd; his mother, Lavon Trulock of Collins; 2 uncles, Allen Floyd and Danny Floyd; and soulmate, Vickie Turner of Toombs County.
The family will receive friends at the funeral home on Wednesday, July 21, 2021, from 1:30 until 2:30, with a graveside funeral to follow at 3:00 p.m. at the Mt. Vernon Memorial Cemetery, with Military Honors. Bishop Gilbert Wommack will officiate.
Ronald V. Hall
FUNERAL HOME
'Memories, of a Lifetime of Love'
Mr. Shawn Floyd