Posted on
Mrs. Carolyn Humphrey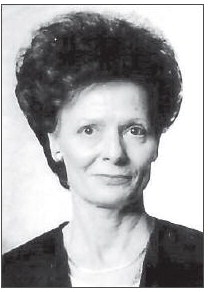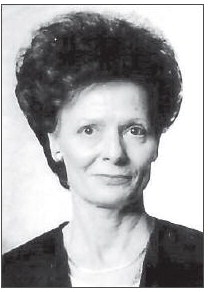 Mrs. Carolyn Suzanne Humphrey, age 84, of the Santa Claus Community of Toombs County, died on Monday, July 5, 2021, at Meadows Regional Hospital in Vidalia.
Mrs. Humphrey was born in Tattnall County and lived in Santa Claus since 2005. She worked at the Dairy Queen in Vidalia for many years before retiring. She was preceded in death by her parents, Charlton T. and Dora Callaway Cox.
Survivors include her husband of over 50 years, Forris E. Humphrey; all of her biological siblings; and several nieces and nephews.
A graveside funeral service was conducted on Thursday, July 8, 2021, at 11:00 a.m., in Mt. Vernon Cemetery.
Sammons Funeral Home in Soperton was in charge of arrangements.