Posted on
Mr. Danny Coleman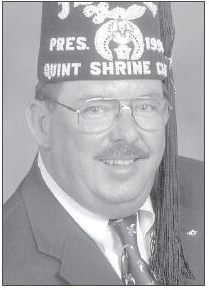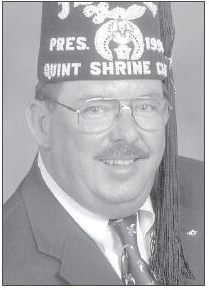 Mr. Danny Coleman
Mr. Danny R. Coleman, age 62, of Lyons, died on Tuesday, July 6, 2021, in Memorial Hospital in Jacksonville, FL, after a brief illness.
Mr. Coleman was a lifelong resident of Toombs County and was a 1978 graduate of Lyons Senior High School. He attended Swainsboro Technical College, where he earned a degree in Electronics. He started his career with the Lyons Police Department in 1980 serving as Assistant Chief for many years, as interim Police Chief several times and retiring in 2021 as Assistant Chief. He was a member of First Baptist Church of Lyons and actively attended Rocky Creek Baptist Church. He was a member and past President of both the Lyons Lions Club and the Quint Shrine Club. He was also a member of the Georgia Peace Officers Association, Lyons Masonic Lodge #49, Alee Shrine in Savannah, and the Vidalia- Lyons Moose Club #1281. He was preceded in death by his parents, Ras Coleman and Christine Louise Edenfield Coleman; and 1 brother-inlaw, Malcolm Taylor.
Survivors include 1 sister, Susan Coleman Taylor and Tony Head of Vidalia; his fiancée, Pam Williamson, and future brother-inlaw, Chris Williamson, both of Johnson Corner; 1 nephew, Witt Taylor of Boston, MA; 1 aunt, Betty Hall and husband Wendell of Lyons; 1 uncle, Runt Edenfield and wife Juanita of Lyons; and numerous cousins. The funeral service was held on Friday, July 9, 2021, at 3:00 p.m., in the chapel of Ronald V. Hall Funeral Home, with Pastor Bill Black and Pastor Gaynor Ridgdill officiating. Burial followed at Lyons City Cemetery with Masonic Rites. The Lyons Police Department served as pallbearers.
Those desiring may make memorial contributions to the Shriners Hospital for Children, 2900 Rocky Point Drive, Tampa, FL 33607.
Ronald V. Hall
FUNERAL HOME
'Memories, of a Lifetime of Love'