Posted on
Camp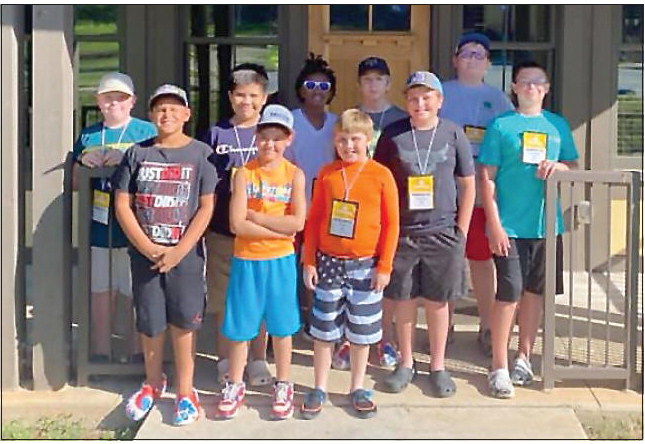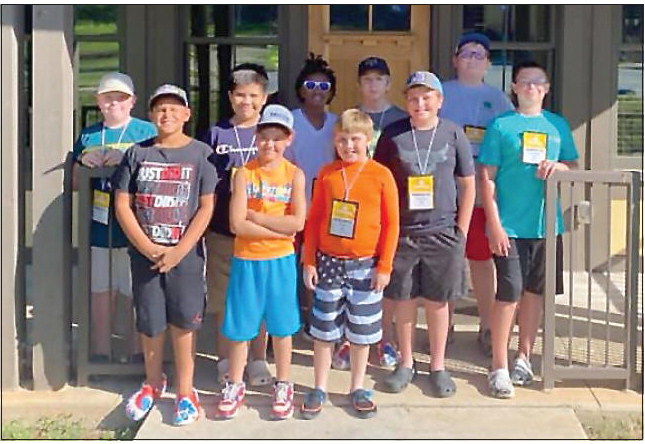 4-H Camp
Campers attending from Toombs County included Kaleb Bailey, Jazlynn Banderas, Madilyn Bell, Ansleigh Braddock, Jayce Corbitt, Joseph Crosby, Cooper Darden, Haylee Doyle, Riley Earls, Ansleigh Edwards, Auston Edwards, Hayden Ford, Jocey Garrett, Autumn Hart, Jocelyn Harvill, Chase Kersey, Jacob Mares, Adrian Mata, Miranda Morgan, Lane Morris, Jordan Pruitt, Modesto Quintana, Kallie Rollins, Tiera Shaw, Layla Sikes, Payton Soles, Lawton Toole, Kandise Tootle, Harper Underwood and Rodger Zamorano. Campers from Wheeler County included Payton Campbell, Rozilynn Cox, McKenzie Guardiola, Bethany Ledford, Noah Page, Dakari Robinson, Raylan Rodriguez, Fisher Thornton and Aubree Zib.
Teen Leaders for the week included Brittney Bryant, Riley Campbell, Jodi Kramer and Drew White. Extension Staff members Madison Britt (Intern), Jesseca Campbell, Jason Edenfield, Cheryl Poppell and Riley Wimberly along with 4-H volunteer Shirley Earls accompanied the group.
Although camp was a little different than years past, the youth had a blast and cannot wait for summer camp in 2022. For more information about 4-H in Toombs County, contact the local office at 912- 526-3101 or visit Toombs County Extension online at http:// www.ugaextension.com/ toombs/. For information of 4-H programs in Wheeler County, contact the local office at 912-5687138 or https://extension. uga.edu/county-offices/ wheeler.html.