Posted on
LRD 12U Boys State Runner-up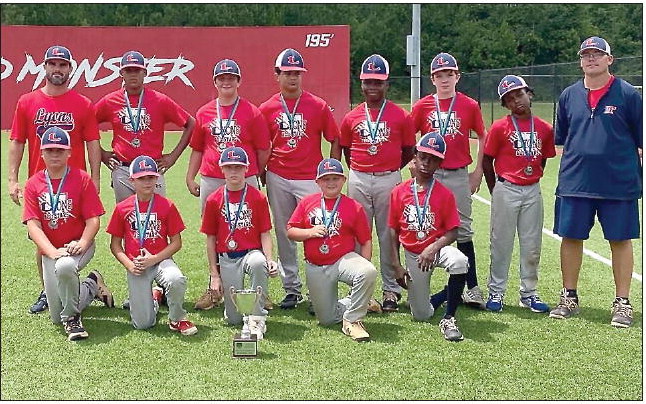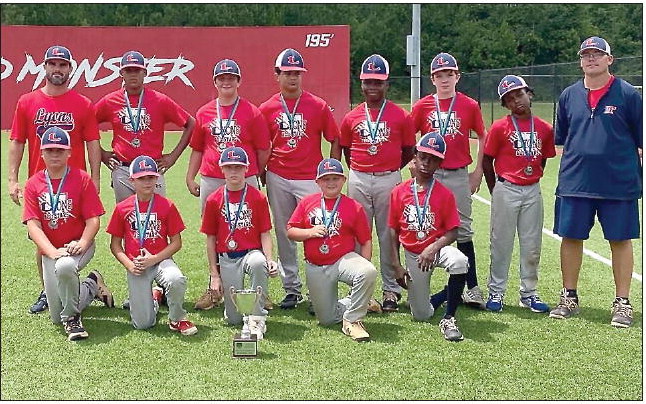 Both Lyons and Vidalia had good showings in the GRPA State Baseball Tournament. Lyons took second place with Vidalia coming in third. Lyons took on Garden City in the first round of the tournament. LRD won the game easily, by the score of 12-3. Lyons then faced Bartow County and ran away with this game as well, taking the win 13-3. Vidalia won their first game over South Bryan County. VRD won by the score of 16-3. Vidalia also won their next game, this one over Wayne County, 2-0. That moved Vidalia into the semifinals of the winners' bracket. Lyons lost their next matchup to Colquitt County in a close game, 3-2. That moved the Lyons girls into the losers' bracket. Lyons again defeated Garden City, this time by the score of 16-4. Then up next was St. Simons, and Lyons rolled to an easy 15-0 run rule win.
That set up Lyons and Vidalia in the semifinals of the losers' bracket. It was a close, low scoring game. But Lyons took the win, 3-1, over Vidalia.
Lyons won the first game of the Championship over Colquitt County, 11-4, to force a second game for the title. In the second game Lyons was held to just three runs, while Colquitt put 10 on the board for the 10-3 wins.