Posted on
Obituaries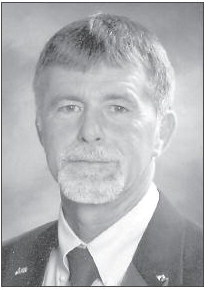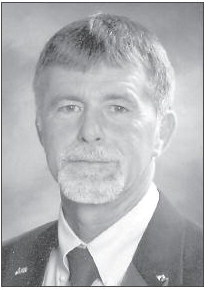 Mr. William E. "Dobby" Smith, age 55, of Lyons, died on Tuesday, June 22, 2021, at East Georgia Regional Medical Center in Vidalia after a brief illness.
Mr. Smith was a lifelong resident of Toombs County, and a 1983 graduate of Lyons Senior High School. He logged for more than 30 years, including 8 years with Story Logging in Mt. Vernon and with Tar Land & Timber for the past 18 years. He was Baptist by faith.
Survivors include his wife of 38 years, Tina Smith of Lyons; 4 children, William Nicholas Smith and wife Ashlee of Aline, David Lee Smith and wife Kaitlin, Jeanie Marie Dixon and husband Caleb, all of Lyons, and daughter-in-love, Tabitha Webb; his parents, "Skipper" and Gladys Smith of Vidalia; 2 brothers, Terry Smith and wife Cindy of Lyons, and Lee Smith and wife Darlene of Vidalia; 9 grandchildren, Landon, Marishka, Braydon, Miley, Madison, Sadie, Stetson, River, and Greyson; his mother-in-law, Jimmie Sue Wilkes of Lyons; and several nieces and nephews.
The funeral service was held on Friday, June 25, 2021, at 4:00 p.m., in the chapel of Ronald V. Hall Funeral Home, with Pastor Reece Mincey officiating. Burial followed on the family property at the Smith Family Cemetery.
Pallbearers were Nick Smith, David Smith, Seth Gay, Rodney Edenfield, Mike Salem, and James Floyd. Honorary pallbearers were Barry Brown, Danny Coleman, Daniel Dismuke, Johnny Griggers, Hugh Rollins, Loyd Rollins, Tommy Rollins, and Danny Jones.
Ronald V. Hall
FUNERAL HOME
'Memories, of a Lifetime of Love'
Mr. Dobby Smith