Posted on
continued from page them so ….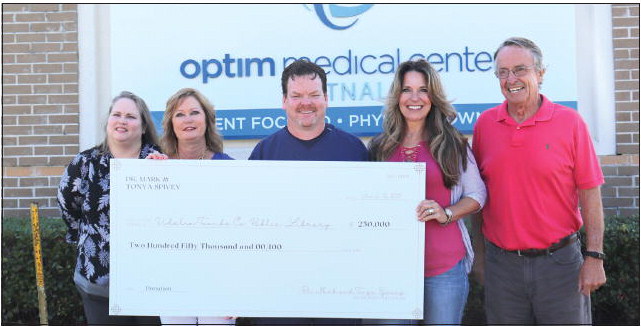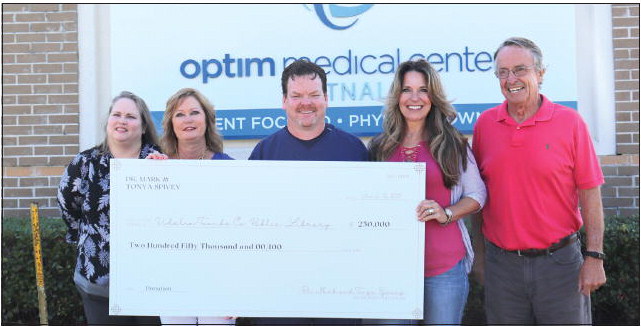 continued from page
them so much. Scripture verse Matthew 22:3, "You shall love your neighbor as yourself," and said he and his wife simply want to help bless the community that has blessed The Toombs Library Board of Trustees have been active in promoting awareness of the Library's constant use and value to the quality of life in Toombs County, and have successfully raised $700,000 from donors locally. Another $3 million has been secured from the State budget. The $250,000 gift from the Spiveys provides matching funds to these other sources.
The mission of the nonprofit Public Library System is to offer a full program of library service to all citizens of the participating counties in order to meet their informational, educational, and recreational needs.