Posted on
Mr. Buddy Williams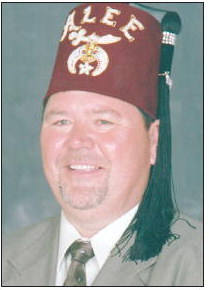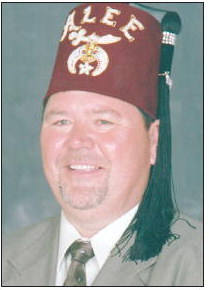 Mr. Buddy Williams, age 56, of Lyons, died on Friday, May 21, 2021, at North Florida Regional Medical Center in Gainesville, FL.
Mr. Williams was born in Jesup. He was the owner of Williams Trucking Inc., and was a member of the Alee Shrine Temple, Tattnall Shrine Club, and Rising Sun Lodge #32. He was preceded in death by his father, David Earl Williams, Sr.; 1 sister, Brenda Blanton; and 1 nephew, Tony Cason. Survivors include his wife, Betty Williams of Lyons; 2 daughters and sonin- law, Amber Williams of Lyons and Brandy and Stephen Warren of Grantville; 1 son and daughter-in-law, Bryan and Ashley Williams of Lyons; his mother, Molly Williams of Surrency; 2 sisters and brothers-in-law, Tammy and Tony Williams of Alamo and Jennifer and Garrett Lamb of Surrency; 2 brothers and sister-inlaw, Ronnie Williams of Surrency and Charlie and Carol Williams of Surrency; and 3 grandchildren, Emily Odom, Tyler Williams, and Molly Williams .
Funeral services were held on Saturday, May 29, 2021, at 10:00 a.m., in the chapel of Swain Funeral Home, with Rev. Carlton Rowell officiating. Interment followed in Surrency City Cemetery with Masonic Rites.
Active pallbearers were Ken Sheppard, John Bates, Merrill Anderson, Donnie Lewis, Bobby Nichols, Bubba Edwards, Trevor Chaffin, and Jerome Murray.
Honorary pallbearers were members of the Tattnall Shrine Club and Rising Sun Lodge #32 and employees of Williams Trucking, Inc. Remembrances may be made to the Shriners Hospital (https://www. shrinershospitalsforchildren. org/shc/donate).
Swain Funeral Home was in charge of arrangements.