Posted on
Mrs. Gail Lewis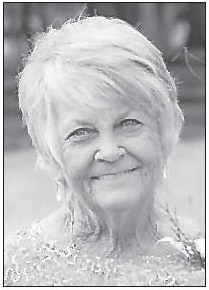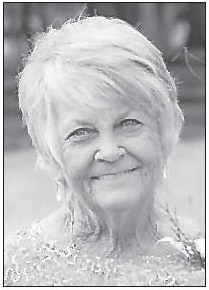 Mrs. Gail Lewis, age 71, of Santa Claus, died on Saturday, May 22, 2021, at her home after a sudden illness.
Mrs. Lewis was a native of Swainsboro and was a 1967 graduate of Swainsboro High School. She lived in Statesboro for a few years and moved to Toombs County in 1983. She was the owner of BGL, and she and her husband were the owners of Professional Insurance in Lyons. She attended Cornerstone Baptist Church. She was preceded in death by her husband, Mayor Al Lewis; her parents, Roy Brinson and Mildred Tanner Brinson; and 2 brothers, Robert Brinson and Phil Brinson.
Survivors include 3 children, Clay Cumbee of Swainsboro, Brande Lewis and Ashley Lewis of Santa Claus; 3 grandchildren, Dalton Ridgdill of Ocilla, Atlanta Ridgdill Foster and husband Peyton of Macon, and Landon Lewis of Grayson; and a special niece, Kimberly Lewis of Swainsboro.
A memorial service will be held on Thursday, May 27, 2021, at 11:00 a.m., in Cornerstone Baptist Church, with Pastor Gaynor Ridgdill and Eddie Toole officiating.
The family will receive friends at the church from 10:00 until just prior to the service.
 In lieu of flowers, memorial contributions may be made to Diamonds in the Ruff, P.O. Box 771, Soperton, GA 30457; or Christian Family Center, 21 Outreach Lane, Soperton, GA 30457.
Ronald V. Hall
Funeral Home
'Memories, of a Lifetime of Love'