Posted on
Obituaries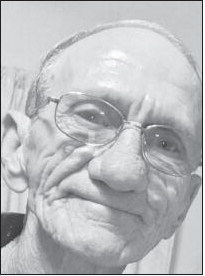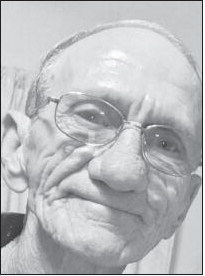 Mr. Edgar Kirkley
Mr. Edgar "Junior" Kirkley, age 75, of the Marvin Community, died on Tuesday, May 18, 2021, at his home after a brief illness.
Mr. Kirkley was a native of Toombs County and lived in Marvin most of his life. He retired as a correctional officer after 30 years from the Georgia Department of Corrections in Reidsville, and worked 12 years with the Toombs County Road Department. He was an active member of Providence Missionary Baptist Church and was the church greeter for many years. He is preceded in death by his parents, Edgar Wilkins Kirkley and Nettie Eileen Kirkland Kirkley; 1 brother, Don Clifton; and 1 infant sister, Hillis Kirkley. Survivors include his wife, Song Kirkley of Marvin; 2 children, Vince W. Kirkley and wife Anessa of Vidalia, and Judy Edwards and husband Eugene of Lyons; 1 brother, Wayne Kirkley and wife Barbara of Marvin; 3 grandchildren, Cory Kirkley and wife Casey of Cedar Crossing, Chelsea Griffin and husband Bradley of Lyons, and Jonathon Edwards and wife Courtney of Lyons; 4 great-grandchildren; and several nieces and nephews.
The funeral service was held on Friday, May 21, 2021, at 3:00 p.m., in Providence Missionary Baptist Church, with Pastor Robert Ferrell officiating. Burial followed in the church cemetery.
Pallbearers were Don Beasley, Richard Braddy, Jonathon Edwards, Bradley Griffin, Greg Kirkley and Archie Kirkley. Those desiring may make memorial contributions to the Providence Missionary Baptist Church Cemetery Fund, 982 Providence Church Road, Lyons, GA 30436, or the Sweet Onion Animal Protection Society, P.O. Box 210, Vidalia, GA 30475.