Posted on
Ms. Anna Gibbs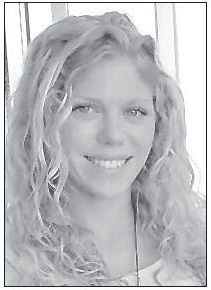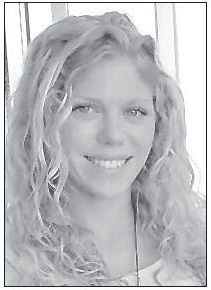 Ms. Anna Michelle Gibbs, age 31, died on May 15, 2021.
Ms. Gibbs was born in Columbus and was raised in Winston-Salem, NC. She attended West Forsyth High School and studied Dental Hygiene at Forsyth Technical Community College. Anna was preceded in death by her Pawpaw, Norman Schilling.
Survivors include her son, Wyatt Norman Gibbs; her parents, John Gibbs and Sonia Schilling; her grandparents, Joanne and Raymond Adams, Sidney and Nancy Gibbs, and Merle and Marc Fairchild; 1 brother, Ryan Spach; 1 sister, Kaitlyn Spach; special aunts, Lisa Tygart and Susie Schilling; 1 special uncle, Scott Schilling; and special cousins, Justin Tygart, Anthony Tygart, and Patrick Tygart, Laurie Boone, Linda Spencer, Jason Schilling, Dillion Hinton, Kodie Schilling, Bella Schilling, and Piper Schilling; and a host of other family and friends.
Private services will be held to celebrate her life.
In lieu of flowers, friends wishing to honor Anna are invited to donate to a fund set up for Wyatt Gibbs. A direct link is on Vogler's website.
Frank Vogler & Son Funeral Home in Clemmons, NC, was in charge of arrangements.