Posted on
Mrs. Tommie Reynolds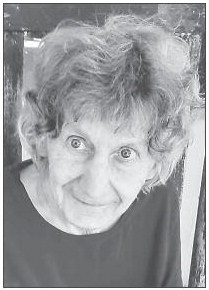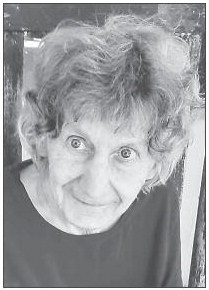 Mrs. Tommie Reynolds
Mrs. Tommie Grace Braddock Reynolds, age 78, of Cedar Crossing, died on Tuesday, May 11, 2021, at her home after a brief illness.
Mrs. Reynolds was a lifelong resident of Cedar Crossing, and was Salutatorian of the 1960 Graduating Class at Toombs Central School. She worked at Cedar Crossing Manufacturing, Glennville Manufacturing in Vidalia, and Toombs Manufacturing in Lyons. She was a member of Cedar Crossing Baptist Church. She was preceded in death by her husband, Billy Reynolds; 2 sons, Darrell Reynolds and Keith Reynolds; her parents, Wiley B. Braddock and Tommie Lou Rollins Braddock; 1 brother, Cecil Braddock; and 1 sister, Elizabeth Braddock Brinson.
Survivors include 2 children, Sherry Reynolds, and Kenneth Reynolds and wife Vickie, all of Cedar Crossing; 3 sisters, Juanita Braddock Reynolds and husband Bobby of Cedar Crossing, Della Mae Braddock Cobb of Milledgeville, and Beverly Braddock of Cedar Crossing; 1 brother, Thomas Braddock of Birmingham, AL; 4 grandchildren, Jennifer Grace Reynolds, Tiffany Denny and husband Cegundo, Brandon Reynolds and Cailyn, and Stephany Reynolds; 6 greatgrandchildren; and several nieces and nephews.
The funeral service was held on Thursday, May 13, 2021, at 3:00 p.m., in the chapel of Ronald V. Hall Funeral Home, with Pastor Reece Mincey officiating. Burial followed in the Cedar Crossing Cemetery.
Ronald V. Hall
FUNERAL HOME
'Memories, of a Lifetime of Love'