Posted on
Annie Marie Huey, age 83, ….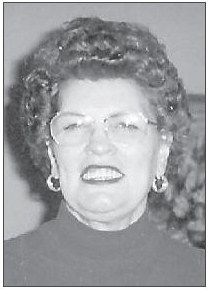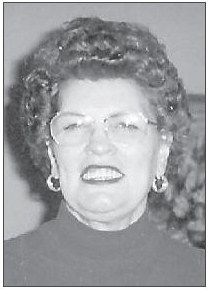 Annie Marie Huey, age 83, of Vidalia, GA, died on May 3, 2021, at Meadows Regional Medical Center after an extended illness. Ms. Huey was a native of Decatur, GA. She retired from Georgia Power after 34 years of service and was preceded in death by her parents, Pleasant & Lois Huey; beloved twin brother, Mason Huey; and her longtime companion, Ed Rayfield.
She is survived by a sister-in-law, Nancy Huey; nephew, John (Angela) Huey; niece, Nita (Jason) McBride; and 6 great-nephews, Kyle, Josh and Matthew Huey, Nicolas and Nathan McBride, & Blake Butler. Ms. Huey formerly belonged to Rehoboth Baptist Church, Tucker, GA, where she was an active member of the choir and Sunday school class. She most recently belonged to Lyons United First Methodist Church, where she was a member of the John Durst Sunday School Class.
A special thanks goes to the staff at The Oaks at Bethany, Vidalia, GA, where she happily resided for 6 years. Marie was a devoted sister and a loving and doting aunt. She cherished time with family and friends.
A graveside funeral service was held Friday, May 7, 2021, at 11:00 a.m. at Resthaven Gardens of Memory, 2284 Candler Road, Decatur, GA. Tim Lewis officiated.
Pallbearers were Nicolas McBride, Kyle Huey, Josh Huey, Matthew Huey, Nathan McBride, Stevie Dobbs and Joey Dobbs.
In lieu of flowers, the family suggests memorial contributions to the Alzheimer's Association, 225 N. Michigan Ave., Floor 17, Chicago, Illinois 60601 or by visiting their website at alz.org.
Ronald V. Hall
FUNERAL HOME
'Memories, of a Lifetime of Love'
Full Paid Obituary
Ms. Annie Huey