Posted on
VHS Golf Wins Region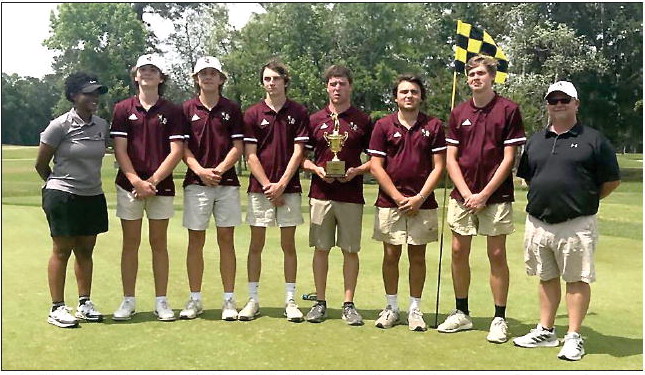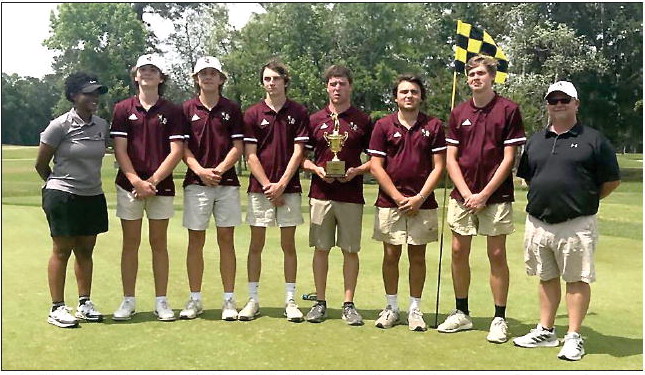 The Vidalia High School Indians waited until the Region Championship to play some of their best golf of the year, shooting a team score of 337 to take the Region 2AA Championship Monday in Thomasville.
Matt Bell led the Indians, shooting a 79, followed by Carson McDonald with an 81. Tyler Woodruff with an 88 and Sloan Fountain with an 89 rounded out the top four for the Indians, who finished two shots ahead of Jeff Davis and 13 strokes ahead of East Laurens.
In his 16th year as a Vidalia Golf Coach, Coach Chad Barker said that he knew it would take a good effort by his team to win, "We went into the tournament knowing we had to play our best. Our goal going into the tournament was to break 340. We did that with a 337, which was low enough for a 1st place finish. I am very proud of our team and the effort they have shown."
On the girl's side, Ryan Norfleet also qualified for the AA State Championship, which will be held May 17 and 18 at Southern Hills Golf Club in Hawkinsville.