Posted on
Mrs. Sherry M. Beasley, age 65 of Claxton, passed away on Tuesday, April 27, 2021, at Memorial Health –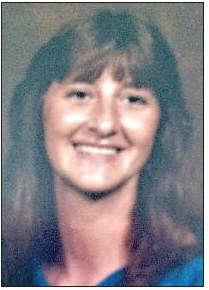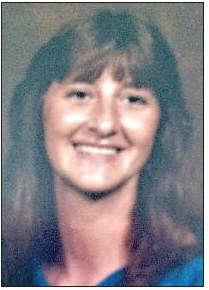 Savannah. She was born on July 5, 1955, in Swainsboro, GA, to the late Bell Courson and Joe Brady. She was a homemaker and spent her time taking care of the family through many generations as well as the neighborhood children. Mrs. Beasley is survived by her husband, William Beasley; two sons, Glenn Dowd and William Keith Dowd; two daughters, Lynn Smiley (Bruce) and Shelly Powell; one sister, Zora Ann Collins; six grandchildren, Kasey Rogers (Luke), Joshua Dowd (Victoria), Annabelle Powell, Jake Lanier, Andrew Powell, and Sara Sapp; four great-grandchildren, Brantley and Clara Ann Dowd, Zoey Mannor, and Addison Carlton.
The family received friends on Thursday, April 29, 2021, from 6:00 p.m. until 8:00 p.m. at Roberts– Stewart Funeral Home, Vidalia Chapel.
Funeral services were held on Friday, April 30, 2021, at 2:00 p.m. at Roberts– Stewart Funeral Home Chapel of Vidalia with Rev. Dennis Bryant officiating. Graveside service and interment followed at Oak Park Cemetery. Pallbearers were Joshua Dowd, Cameron Beasley, Timmy Murphy, Russ Wagoner, Brent Pope, and Dave Arnold Murphy.
Online condolences may be sent through our website: www.roberts-stewartfuneralhome. com.
Mrs. Sherry Beasley
Full Paid Obituary