Posted on
Mr. Bradley Wyman Helms, age ….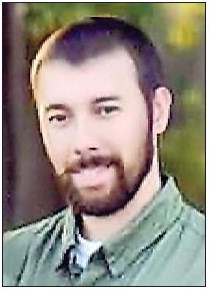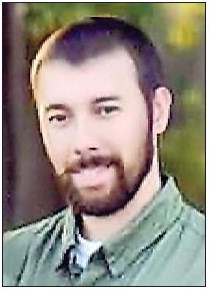 Mr. Bradley Wyman Helms, age 24, of Higgston, died on Thursday, April 29, 2021, from injuries received in an ATV accident near his home. Mr. Helms was a native of Montgomery County, living all his life in Higgston. He was a 2015 graduate of Montgomery County High School and earned a Criminal Justice degree from Southeastern Technical College. He worked at Big Al's, 280 Lube Express, and currently worked as a correctional officer at Treutlen Detention Center. He was a member of McGregor Presbyterian Church and enjoyed fishing, hunting, "mechanicing and tinkering." He was preceded in death by 1 uncle, Survivors include his wife, Kelsey Helms; 1 daughter, Kensley Helms; his parents, Michael and Charlotte Helms; 1 brother, Brent Helms;ffi his
maternal grandparents, Wyman and Linda Morris, all of Higgston; his paternal grandparents, Jack and Melba Day of Mt. Vernon; his mother-in-law and father- in-law, Dewayne and Leigh Spivey; and 1 sisterin- law Kailey all of Kibbee; and special cousins, Rusty, Amanda and Chloe Morris.
The funeral service was held on Sunday, May 2, 2021, at 3:00 p.m., at Ronald V. Hall Funeral Home, with Rev. Wayne McDaniel ociating.ffi Burial followed
in Ferguson Cemetery.
In lieu of flowers, memorial contributions may be made to his daughter, the Kensley Helms Fund, c/o Altamaha Bank, P.O. Box 489, Vidalia, GA 30475.
Ronald V. Hall
FUNERAL HOME
'Memories, of a Lifetime of Love'
Mr. Bradley Helms
Clyde Morris.ffi