Posted on
Mr. Johnny White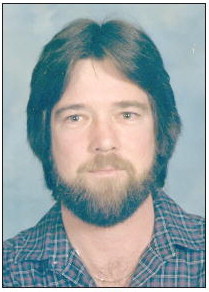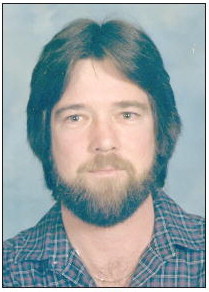 Mr. Johnny White
Mr. Johnny E. White, age 65, of the Blue Ridge Community, died on Thursday, April 22, 2021, at Memorial Health University Hospital in Savannah after an extended illness. Mr. White was a native of Jeff Davis County and was a 1973 graduate of Jeff Davis High School. He lived in Jeff Davis County until he moved to Toombs County in 1987. He was a welder and member of Boilermakers Local #26 in Savannah. He attended East Gordon Street Baptist Church in Lyons. He was preceded in death by his wife of 34 years, Bernadine Jarriel "Bernie" White; his mother and stepfather, Lois Youmans Crumpton and Arris Crumpton; his father and stepmother, Lowell White and Lillian White; and 1 stepbrother, Richard Crumpton.
Survivors include 1 daughter, Jeanna White of Savannah; 8 siblings, Phyllis Hall of Baxley, Sabra Roberts of Willacoochee, Edward White, Bobbie White and Drew Herrington, all of Baxley, Carolyn Lance and Keith Crumpton, both of Hazlehurst, and Cynthia Hardee of Lumber City; and several aunts, uncles, nieces and nephews.
A graveside funeral service was on Sunday, April 25, 2021, at 2:00 p.m., at Old Reedy Cemetery in Blue Ridge, with Rev. Bruce Conner and Bishop Gilbert Wommack officiating.
Flowers will be accepted, or memorial contributions may be made to Sons of Smoke for the Silas Edenfield Ride, 1461 Sam Beasley Road, Lyons, GA 30436.
Ronald V. Hall
FUNERAL HOME
'Memories, of a Lifetime of Love'