Posted on
Photo by Rebekah Arnold Photo ….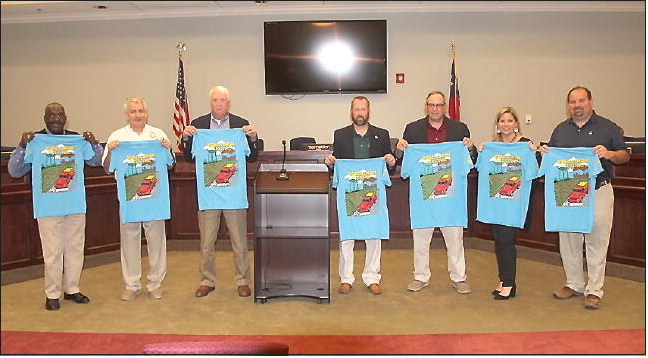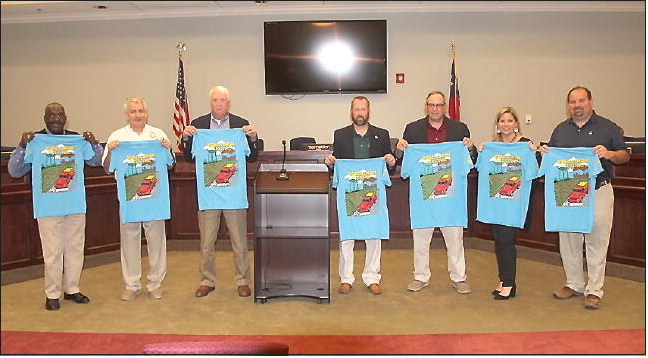 Photo by Rebekah Arnold
Photo by Rebekah Arnold

CHICK-FIL-A TEAM MEMBERS RECEIVE SCHOLARSHIPS — CFA annually awards $2,500 scholarships, totaling $57,500 for 2021, to Team Members based on leadership, academic achievement and community involvement. Trevor Sconyors received the $25,000 True Inspiration Scholarship (included in the total), one of 12 to receive the one-time award. Pictured at the Vidalia CFA awards event (L to R), Britt McDade (Owner-Operator Vidalia CFA), Bailey Burgess, Logan Harvey, Joy McCullough, Trevor Sconyers, Jodi Kramer, Grace Jones, Maggie Waller, Cade O'Neal, Ashley Venegas, Carson Smith, Lydia Sammons, and Ryan Rutan. Recipients not pictured: Cana Hendley and Walker Wheeler.