Posted on
FFA Team Wins State Land Judging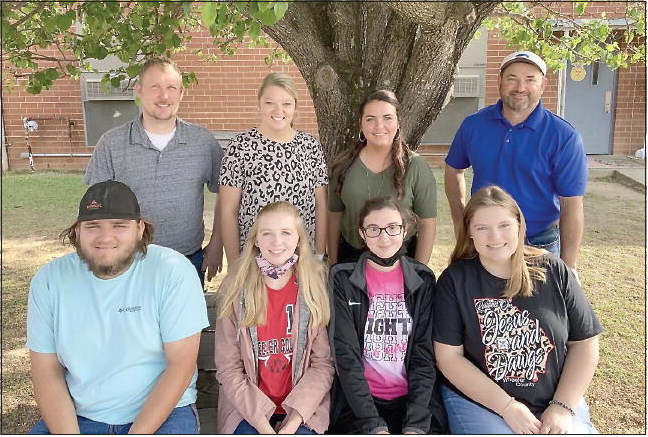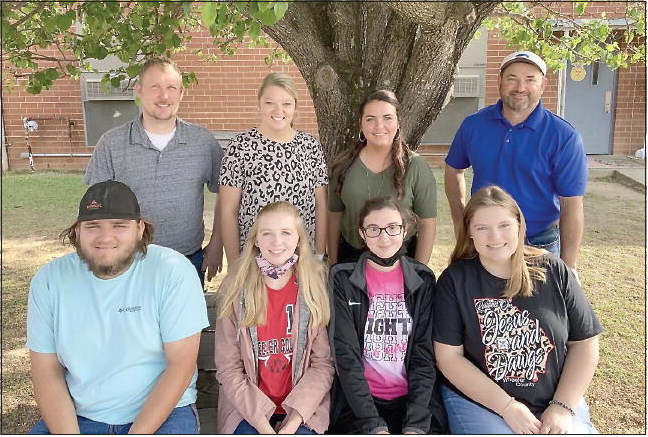 The Wheeler County FFA Land Judging Team recently won the State FFA Land Judging Career Development Event. The event was held at Camp John Hope in Ft. Valley on Saturday, March 27. This marks the 1st time a team from Wheeler County FFA has ever been named State Champion in Land Judging.
Team members included Lily Parker, who was the high individual overall at state, and Amber Seabolt, who was 2nd high individual overall at state. Marlee Veal and Cole Smith were also team members. Wheeler County FFA became eligible to compete at the state event after winning the Area 4 Land Judging Career Development Event on Tuesday, January 12, at Toombs County High School in Lyons, GA. The team is now qualified for the National competition in Oklahoma.
The Land Judging Career Development Event provides students the opportunity to determine land classification, use, and treatment practices for selected sites. The students must consider topsoil texture and thickness, effective depth, permeability of subsoil, slope, erosion, drainage, and land capability.
FFA is a national organization of over 600,000 members preparing for leadership and careers in the science, business, and technology of agriculture. FFA is an integral part of the agricultural education program in public schools. The FFA mission is to make a positive difference in the lives of students by developing their potential for premier leadership, personal growth, and career success through agricultural education. The team was trained by FFA Advisors Bryant Oliver, Les Bateson, Hannah Henry, and Student Teacher, Chasity Denmark.