Posted on
Mrs. Mona Richardson Bell, ….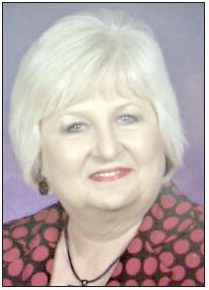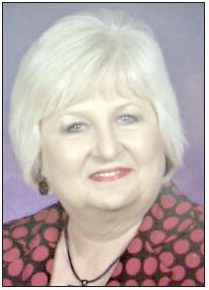 Mrs. Mona Richardson Bell, age 68, of Mount Vernon, went home to be with the Lord on Saturday, March 27, 2021, following injuries sustained in an automobile accident.
She was born on June 2, 1952, in Vidalia to the late James Preston "Pete" Richardson and Jacqueline Penny Lowe Richardson. She was a retired Magistrate Judge for Montgomery County and was a member of the Board of Trustees for the Montgomery County Library and a member of Mount Vernon First Baptist Church. In addition to her parents, she was preceded in death by her brother, Preston Richardson.
Those left to cherish her memory include two sons, Dwain Bell (Wendy) and Nathan Bell (Cathy); two daughters, Becky Bell Fitzgerald and former husband Brian, and Amanda Alford (Josh); two sisters, Penny Ann Ennis and Martha Dixon (Gene); eleven grandchildren, Bricyn, Shanne, and Rilyn Fitzgerald, Kade, Kolt, Kyndal, Ethan, and Hudson Bell, and Bragg and Bella Alford, and Nevaeh; a special cousin, Gail McDaniel; and numerous other cousins.
There was no formal visitation. Respects could be paid at the funeral home on Wednesday, March 31, 2021, from 1:00 p.m. until 4:30 p.m.
Graveside service and interment were held on Thursday, April 1, 2021, at 11:00 a.m. at Mount Vernon Memorial Gardens with Rev. Karl Hay and Rev. Steve Pilkinton officiating. The family received friends following the service at the cemetery. Pallbearers were Brian Fitzgerald, Dennis Dixon, Tucker Dixon, Chaz Anderson, Kade Bell, Kolt Bell, Gil McDaniel, and James White.
In lieu of flowers, memorial contributions were made to Mount Vernon First Baptist Church.
Online condolences were sent through our website: www.ronnielstewart. com.
Mrs. Mona Bell
Full Paid Obituary