Posted on
Mrs. Geraldine "Geri" Roberts, age ….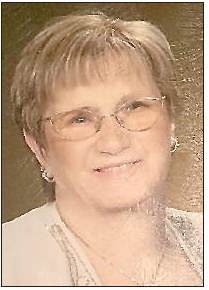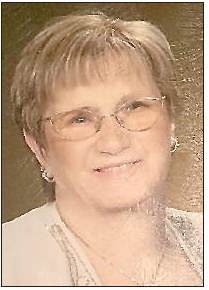 Mrs. Geraldine "Geri" Roberts, age 84, of Ashburn, died at the Wilson Hospice House in Albany.
Mrs. Roberts was born in Columbia, SC, and grew up and attended school in Columbia. She lived in the Savannah area, Sevierville, TN, Key West, Jacksonville, Orange Park and St. Augustine, FL, before settling in Ashburn in 2016. In the St. Augustine area, she attended Ward's Creek Baptist Church. She was preceded in death by her parents; 3 siblings, Roosevelt "Rose" Sharpe, Malachi "Mac" Sharpe, and Jeanette Nola; 1 son, Ricky Matthews; and her former husband, Ross Matthews.
Survivors include her husband of 54 years, Gary Roberts; her children, Barry Matthews (Sharon), Ashburn, Roy Matthews (Alma), Middleburg, FL, Gail Maddox, Dublin, and Theron "Ted" Roberts, Anderson, SC; 1 brother, Leland "Bill" Sharpe, Ashburn; 15 grandchildren; many great- and greatgreat- grandchildren; and many nieces and nephews.
Funeral services were conducted on Saturday, April 3, 2021, at 3:00 p.m., in the Williams Chapel of Sammons Funeral Home. Interment followed in Hutcheson Cemetery.
Sammons Funeral Home in Soperton was in charge of arrangements.
Mrs. Geraldine Roberts