Posted on
has lived there and in ….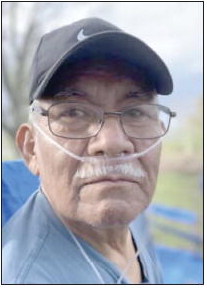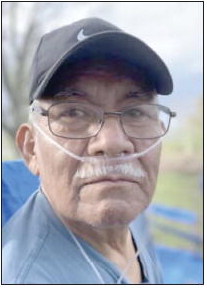 has lived there and in Lyons since that time.
Survivors include 4 children, Rene and Gary Whitledge of Lyons, Jason Reyes and Fidela Champion of Hazlehurst, Jeff and Jennifer Reyes of Del Rio, TX, and Brian and Michelle Reyes of Sparta, MI; 1 brother, Maurillo Reyes of Mexico; 2 sisters, Josefina Reyes and Francisca Martinez, both of Mexico; 13 grandchildren; and 8 great-grandchildren.
A graveside funeral service was held on Wednesday, March 31, 2021, at 3:00 p.m., in Lyons City Cemetery, with Rev. Richard Barnard officiating.
Ronald V. Hall
FUNERAL HOME
'Memories, of a Lifetime of Love'
Mr. Alex Reyes
Mr. Alex Reyes, age 73, of Lyons, died on Monday, March 29, 2021, at the Community Hospice House in Vidalia after an extended illness. Mr. Reyes was a native of Mexico and moved to Texas in 1961. He worked in the south and southeast for many years. He moved to Sparta, MI, in 2000 and