Posted on
ask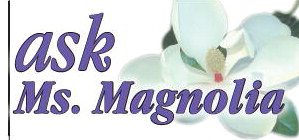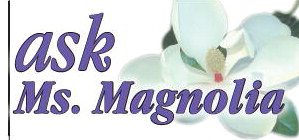 Ms. Magnolia
Dear Ms. Magnolia, I want to say to anyone who is involved with someone who says they are "separated." Understand that "separated" means "still married." If you think you are beginning to care about someone who is separated, ask when their divorce will be final. If they make
excuses like there are children involved, they can't decide on how to settle the property, or they can't afford a lawyer, stop seeing them immediately.
Never date or sleep with a person who is separated. They often return to their spouse, leaving you heartbroken and maybe pregnant, if you're female.
Just remain friends until they are divorced, then inspect the divorce papers and proceed with a personal relationship.
Also if someone says they are divorced and you don't have friends who can verify it, see the divorce papers be- fore you go on the first date. They could
think you are too suspicious, or they might think that you would be a good partner to have.
LT
Dear LT: That's good advice, and I hope readers will heed your warning. I have received letters from sad readers who learned a hard lesson dating people who weren't free and didn't really want to be.
Letters have been edited for length and clarity.
If you have a question for Ms. Magnolia, please mail it to P.O. Box 669, Vidalia, GA 30475, or e-mail to [email protected]