Posted on
RTCA Improving Facilities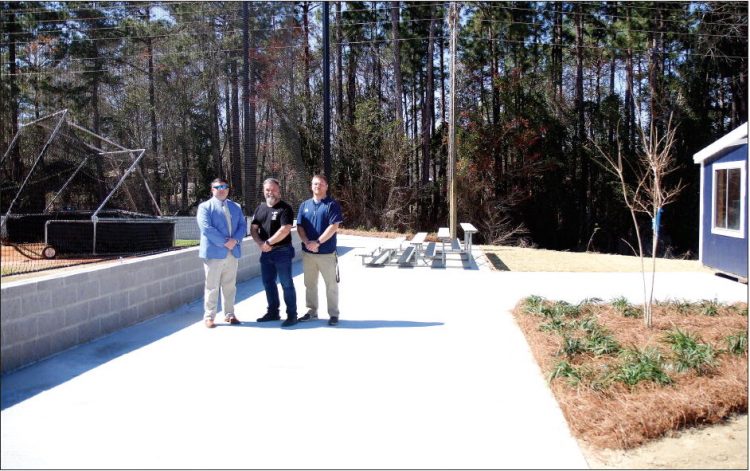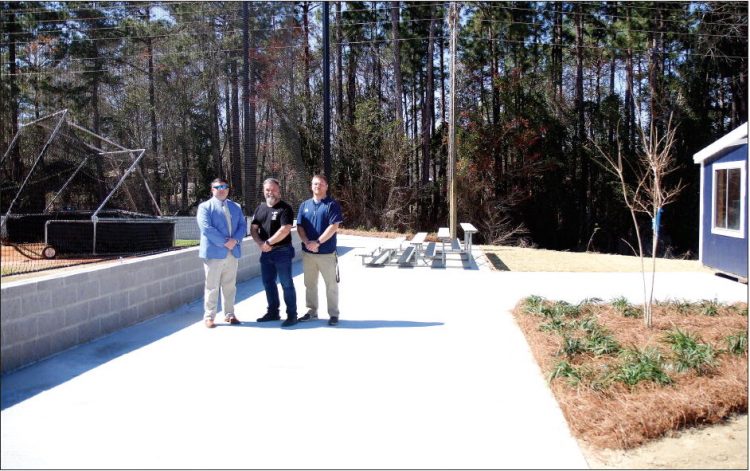 Things are changing at Robert Toombs Christian Academy. There has been a lot of work going on at the Crusaders baseball field, along with several other projects on the horizon. The beauty of this project for RTCA is that all of the money has come from the boosters for this. No money is coming from the school funds that would otherwise affect academics.
RTCA overhauled their softball field several years ago, adding all new covered seating along with doing work on the field itself. They are going to continue to update that field as they improve the asthetics with new landscaping and walkways.
They are also now working on doing similar things at the baseball field. They have already put up all new netting, made improvements to the field, new concessions, and new landscaping and bleachers. There is still work yet to be done, but the project has been moving along.
That work will continue over on the football field and the field house as well. RTCA will add new walkways and landscaping. Also there will be new ticket booths and entrances to the football field. On the path toward that entrance there is a plan to erect a walk of fame.
RTCA Booster Chairman, Paul Graham said, "Biggest thing is we want to thank all the boosters for their commitment to our athletes. We are going to have a great facility for them, something they can be proud of, and something that they will remember for years to come.
Headmaster Travis Absher added, "I think that this is overdue, and I think that our school community has really been wanting this. As hard as these kids work they also deserve these improvements.
"What makes this special is the hard work from our parents, not just from the monetary standpoint, but they are out here actually doing the work on these facilities themselves. And 50 years ago that is just how this school was started, and we are still here because we have those type of parents and that types of support.
"I've told anyone that will listen. All of the stuff that you are going to see going on over the next six months, not a dime of it is tuition money. Nothing is being taken from any classroom, or academic standpoint. Every bit of it is hard work from our boosters."