Posted on
Obituaries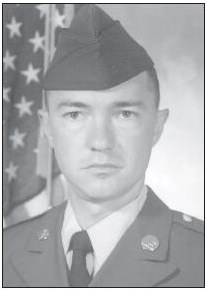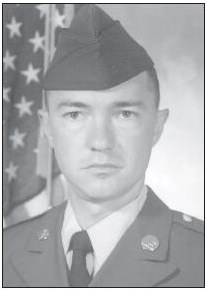 Mr. Julius Taryl Wiggins, age 66, of Uvalda, died on Sunday, March 14, 2021, at his home after a sudden illness. Mr. Wiggins was a native of Toombs County and was a 1972 graduate of Vidalia Comprehensive High School. He served 9 years in the U.S. Army, stationed in Europe and the U.S. He worked with Baxley Wildlife Institute and Advanced Fabrication in Vidalia for several years, and Georgia Pine Straw for many years before retiring. He was Baptist by faith. He was preceded in death by his father, John Lewis Wiggins; and 2 brothers, Jon Keith Wiggins and Harrell Wiggins, Sr.
Survivors include 1 daughter, Wendy Wiggins of Reidsville; his mother, Myrle M. Wiggins Sowell of Vidalia; and 3 nephews, Harrell Wiggins, Jr., of Round O, SC, Daniel Wiggins and wife Wendy of Macon, and Ashley Wiggins of Marietta.
A graveside memorial service was held on Wednesday, March 17, 2021, at 2:00 p.m., in Pinecrest Cemetery, with Pastor Clint Hutcheson and Pastor Melvin Kramer officiating.
Ronald V. Hall
FUNERAL HOME
'Memories, of a Lifetime of Love'
Mr. Julius Wiggins