Posted on
Ms. Crystal Morris, age 40, ….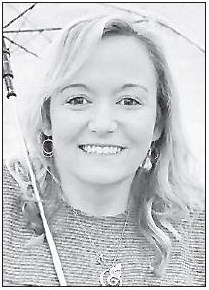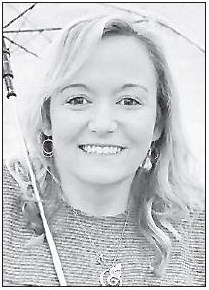 Ms. Crystal Morris, age 40, of Soperton, died on Thursday, March 18, 2021, under the care of Hospice of Savannah in Savannah.
Ms. Morris was born in Dublin, grew up in Soperton and attended Treutlen County Schools. In the late 1990s the family moved to Savannah where she was a 1998 graduate of Butler Christian Academy. She attended Armstrong Atlantic University in Savannah. She worked as an Officer Manager and Administrator in an Optometrist Office in Savannah for several years. She attended Union Grove Calvary Holiness Church in Wrightsville.
Survivors include her parents, Bruce and Teresa Morris, Soperton; 1 son, Dakota Shane Pierce, and 1 daughter, Carleigh Re-Anna Pierce, both of Soperton; her sisters, Monica East (Garry), Guyton, Olivia Croft (Stefen), Soperton, and Cherissa Morris, Soperton; and nieces and nephews, Reyna East, Lincoln East, Evalee Morris and Victoria Croft. Funeral services were conducted on Monday, March 22, 2021, at 3:00 p.m., at Blackville Church of God, with Rev. Jim Yeomans and Rev. Kendall Ward officiating. Interment followed in Tarrytown
Cemetery. Pallbearers were Derrick Pierce, Donnie Morris, Clint Brantley, Gerald Brantley, Craig Phillips and
Sam McClullough. Sammons Funeral
Home in Soperton was in charge of arrangements.
Ms. Crystal Morris