Posted on
Meadows Advanced Wound Care Receives National Awards for Clinical Excellence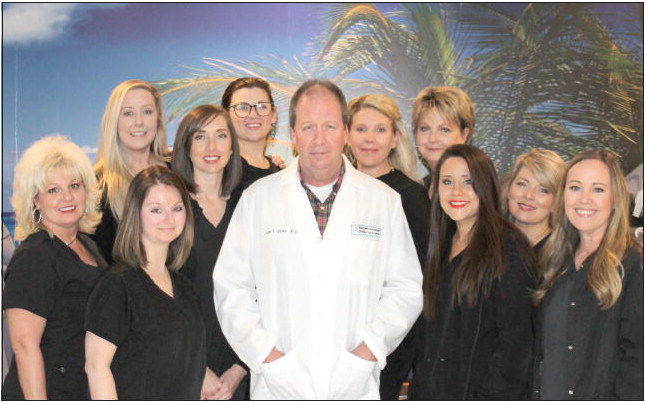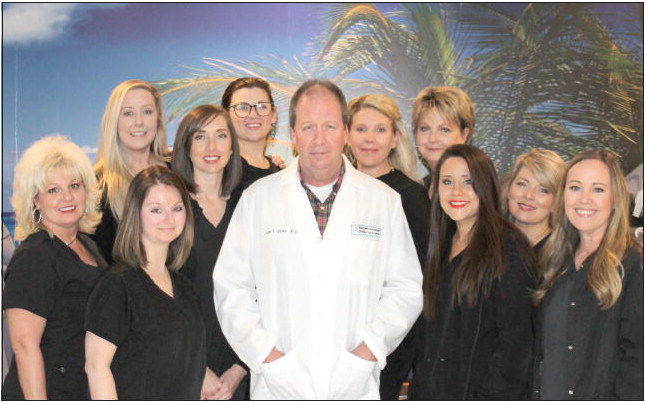 Meadows Advanced Wound Care Center has been named a recipient of the Center of Distinction Award and the Robert A. Warriner III, MD, Center of Excellence Award by Healogics, Inc., the nation's largest provider of advanced wound care services. The Center of Distinction Award is given to centers to acknowledge the hard work, dedication, and accomplishments of staff members to deliver care, treatment, and services in a manner that exceeds the performance of other wound care centers.
The Robert A. Warriner III Clinical Excellence Award measures clinical excellence using the center's Comprehensive Healing Rate. Centers receiving this prestigious recognition are in the top 10% of the company.
"As an organization, we are extremely proud of this huge accomplishment for Dr. [John V.] Spence and the team at the Wound Care Center," said Jeffery Harden, Meadows Health Vice President of Patient Care Services and Chief Nursing Officer. "While the pandemic has certainly created challenges, their dedication to the patients at the wound care center never wavered. They strive daily to offer a superior level of care."
Meadows Advanced Wound Care Center is located in the back of Meadows Wellness Center at 101 Harris Industrial Blvd., Suite E in Vidalia. For additional information call, 912277-2077.