Posted on
MCHS Sweeps Telfair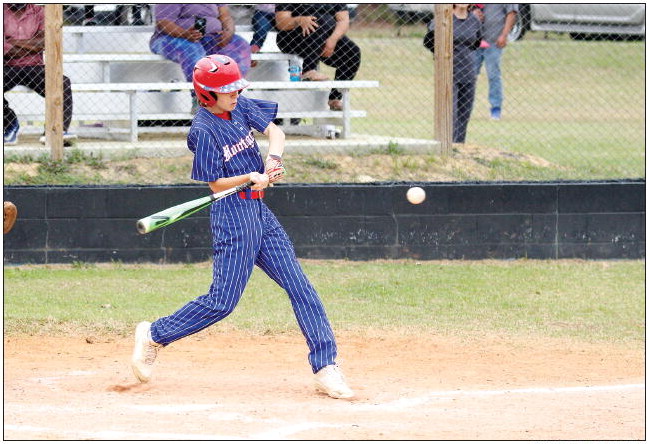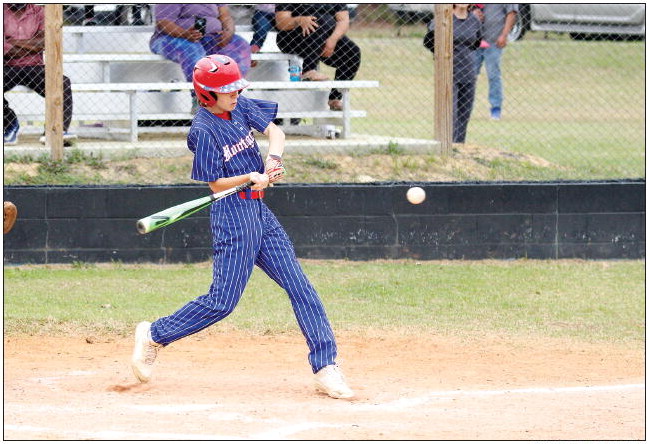 It was a good week for the Montgomery County High School Eagles baseball team as they improved their record to 5-7 and 5-4 in Region play as they swept the Telfair County Trojans in a three-game Region series last week.
Game 1
On Tuesday of last week at home MCHS rolled to an easy win. The Eagles picked up a run in the bottom of the first inning to take the early lead.
Neither team scored in the second, but in the bottom of the third inning the Eagles loaded the bases. Andrew Weeks hit a fly ball to left field that was dropped, bringing in one run, and then a hit by a pitch made it 3-0. Two wild pitches followed that scored two more Eagles to give them a 5-0 lead.
Telfair did manage to pick up two runs in the top of the fourth inning to close the lead to 5-2, but MCHS scored five more in the sixth inning on their way to a 10-2 victory.
Game 2
In the second game of the series, which was part of a double header in McRae on Friday, the Trojans went up in the bottom of the first inning with a run, but MCHS answered with two in the top of the second inning. The Eagles added a run in the fifth inning to push their lead to 3-1, and then got some insurance in the seventh with four more as they won the game 7-1 over the Trojans.
Game 3
Telfair did get the bats going in the night cap of the Friday double header, but they couldn't do enough. MCHS was up 2-0 in the second, but three runs from Telfair in the third put them on top 3-2.
Telfair increased their lead to 5-2 in the fourth inning, but MCHS stormed back with five runs in the fifth to take a 7-5 lead. The Eagles added two more in the sixth and two in the seventh as they won the game 11-6.
Wesley Hutcheson led MCHS in that final game with four base hits. Hutcheson had eight hits in the series.
This week the Eagles will take on Johnson County. The first game was played on Tuesday at home after presstime. MCHS will be at Johnson on Thursday at 6:00 p.m. And will be back in Mt. Vernon on Friday at 4:00 p.m.