Posted on
Eagles Fall to Habersham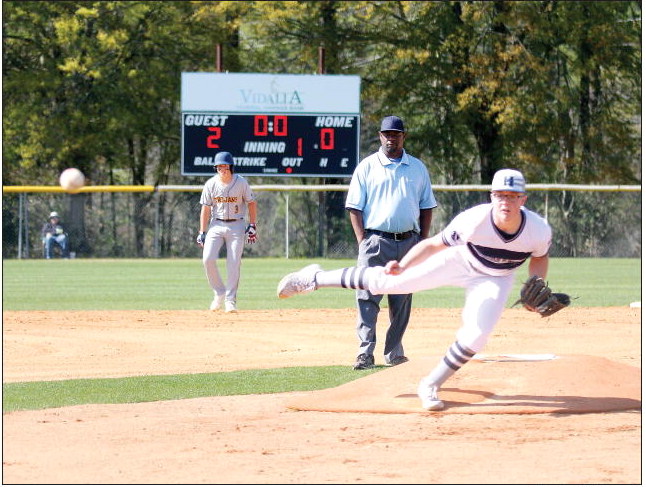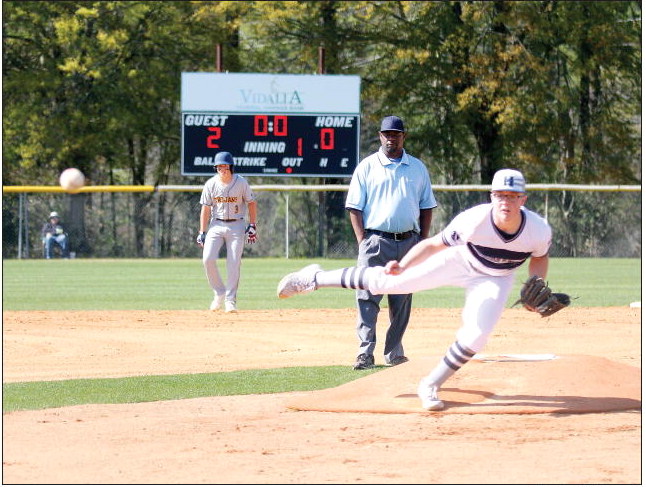 Vidalia Heritage Academy's varsity baseball team got just one game in last week around the weather, and it was a tough one for them as they fell to the Patriots of The Habersham School.
Habersham belted out 15 hits in the game as they pulled away for a run rule victory over the Eagles. They put four runs on the board in first inning, but Heritage answered with two in the second to close the lead to 4-2. It was a big third inning in which the Patriots put 11 runs on the board that was the big difference in this contest. VHA added a run in the third, but it was now15-3. Habersham added five more runs over the next two innings while holding Heritage to two. That gave the Patriots a win, 20-5.
This week Heritage hosted Fullington Academy on Monday and was at Memorial Day on Tuesday, both after presstime. This Thursday the Eagles will be at Fullington with a 4:30 p.m. start
time.