Posted on
Mr. Curtis Mathis, Sr.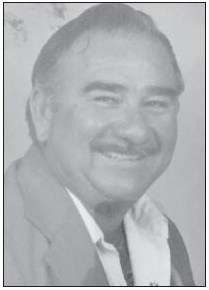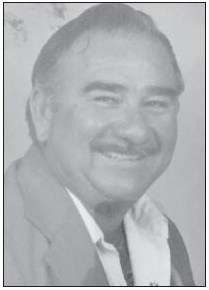 Mr. Curtis Mathis Sr., age 79, of Adrian, died on Wednesday, March 10, 2021, at the Carl Vinson VA Medical Center in
Dublin. Mr. Mathis was born in Meeks and was a graduate of Adrian High School. After high school he worked with his father for a short time before enlisting in the U.S. Army, where he served in the Berlin conflict. He was honorably discharged in 1962 and returned home and began a long career in the family business as a brick mason. He worked in Georgia, South Carolina and Tennessee before settling in the Rincon and Richmond Hill area for a number of years building Walmart stores. He retired in 1993 and returned to Adrian in the late 1990s. He was preceded in death by his parents, Hubert Guy Mathis and Albertice Smith Mathis, and 1 sister, Doris Sumner.
Survivors include his wife of 59 years, Annie Jo Hutcheson Mathis; his children, Terri Lynn Saenz, Floresville, TX, William Craig Mathis (Carol), Bloomingdale, Darlene McDaniel, Adrian, and Hugh Curtis Mathis, Jr. (Sylvia), Cedar Crossing; 1 brother, Guy Mathis, Americus; 1 sister, Margaret Turner, Cochran; 14 grandchildren; 4 greatgrandchildren; and several nieces and nephews. Funeral services were conducted on Monday, March 15, 2021, at 1:00 p.m., in the Williams Chapel of Sammons Funeral Home, with Rev. Allen Wiggins officiating. Interment followed on his property in Johnson County.
Sammons Funeral Home in Soperton was in charge of arrangements.