Posted on
Lost Season Of 2020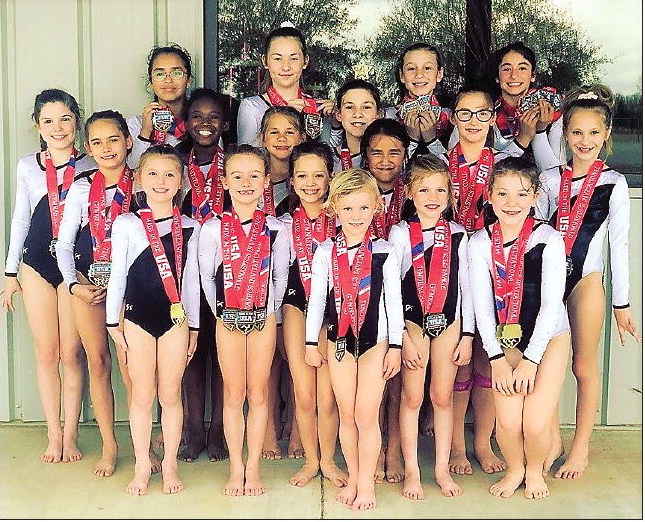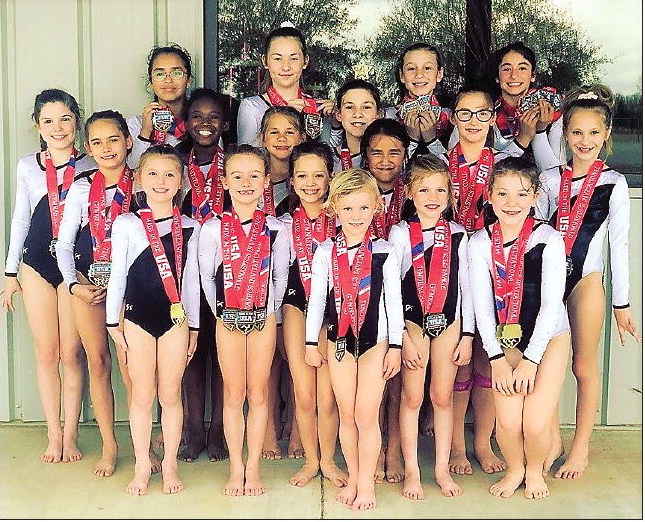 The competition season of the local gymnastics squad, Team Vidalia of Vidalia Gymnastics and Cheer was cut short last March when the world shut down due to Covid- 19. After spending the prior year training and planning, the gymnasts were only able to compete in two of the five scheduled competitions of their 2019-2020 season. Prepared and with two successful meets, the girls put their grips, leotards, and medals away for a world pandemic and began working out at home, attempting to maintain the strength and flexibility they had worked so hard for. After a short break, training resumed full-time, with cautious adjustments at the end of spring 2020. While the hopes of an upcoming season hung in the land of the unknown, the gym of Vidalia Gymnastics and Cheer was back in action training and preparing for their 2020-2021 season. Things looked different throughout the year, but the coaches, parents and athletes were determined to keep gymnastics (and cheer) as close to normal as possible for the groups of local athletes that have endured a year no one deserved. Giddy and happy to be back in the gym and around their gym family, the girls of Team Vidalia have thrived and rekindled a love for their sport, a sport that can be more challenging than most under normal environments. Since summer, the girls have trained and looked forward to their upcoming season… however it may look.
The Team Vidalia gymnasts competed in the 2020 Made in the USA meet and in the 2020 Courtney Kupets Invitational with over 2,500 competitors. But those were the only two events that they were able to attend due to the pandemic.
Gymnasts of 2021 Team Vidalia have masked up and started off their season with a bang! "I am so proud of our girls, their supportive families, our coaching staff and USAG for understanding the importance of pushing through and not letting fear steal our season – our girls have worked too hard to allow that to happen," said gym owner, Robin Nance. The team has competed in two competitions already this year, and are looking forward to a full season including the State and National Championships.