Posted on
Eagles Take 2 From Devils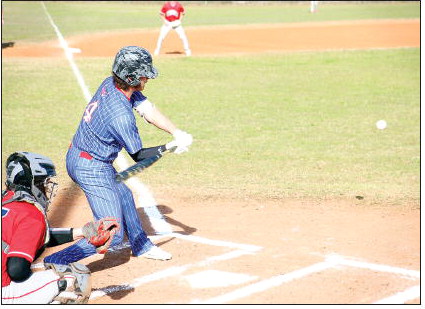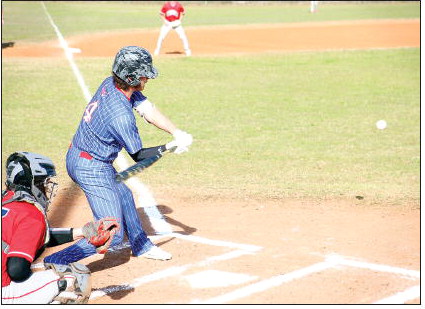 The Eagles baseball team of Montgomery County High School took on Region opponent Hawkinsville in a threegame series last week and won 2-3 games.
Game 1
The Eagles rolled in the first game of the series on Tuesday at home. They got off to a slow start with just one run in the bottom of the first inning, but pitcher Bo Davidson had a good outing and didn't allow Hawkinsville to score a run in the game. His offense got a bit going in the second as Andrew Weeks scored a run on a throwing error to push that lead to 2-0. The Eagles continued to pound out hits and got some help from the Red Devils over the next few innings as they ran the score to 15-0 to take the run rule win.
Game 2
In the second game of the series on Thursday in Hawkinsville, it was a very different game. The Devils jumped ahead with three runs in the bottom of the first inning to take the early lead. MCHS picked up a run in the top of the second to close in on the lead. Neither team scored again until the top of the seventh inning when MCHS added one run to make it 3-2, but that was all they could get as they lost the game to the Devils.
Game 3
In the third game MCHS got the bats going again as they plated 19 runs in the game. MCHS also held Hawkinsville to just 4 runs to give the Eagles a 19-4 run rule win.
The two wins were the first two of the season for MCHS as they improved their record to 2-7 and their Region record to 2-4. The week MCHS will play a Region series against Telfair County. The first game was on Tuesday at home after presstime. They will then play a double header in McRae on Friday with the first pitch scheduled for 4:00 p.m.