Posted on
Mr. Mike Mullins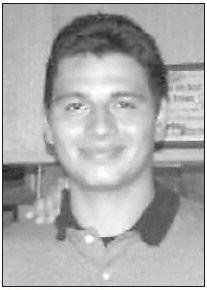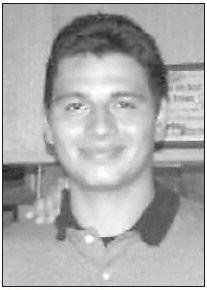 Mr. Mike Mullins
Mr. Michael "Mike" Mullins, age 37, of Vidalia, passed away on Friday, February 26, 2021, after a sudden illness. Mr. Mullins was a native of Tampa, FL, living in New York, and moving to Montgomery County in 2008, and attended Montgomery County High School. While in New York, he attended Bayside High School, where he was second chair alto saxophonist.
Survivors include his mother, Eugenia "Jeannie" Mullins Breedlove of Vidalia; his father, Miguel "Mike" Garcia, Jr., of Ft. Myers, FL; 4 brothers, Noah "Trey" Jones and wife Belinette of Lakeland, FL, Jerry Alexander Jones and wife Melissa of Cairo, Christopher Nathan Mullins of Vidalia, and Joshua Ryan Mullins and Dane Silcox of Pennsylvania; and numerous aunts, uncles, nieces, nephews, cousins, and his beloved dog, Harley.
The funeral service was held on Friday, March 5, 2021, at 3:00 p.m., with his father, Mike Garcia, officiating.
Ronald V. Hall
FUNERAL HOME
'Memories, of a Lifetime of Love'