Posted on
VHA SPELLING BEE WINNERS — ….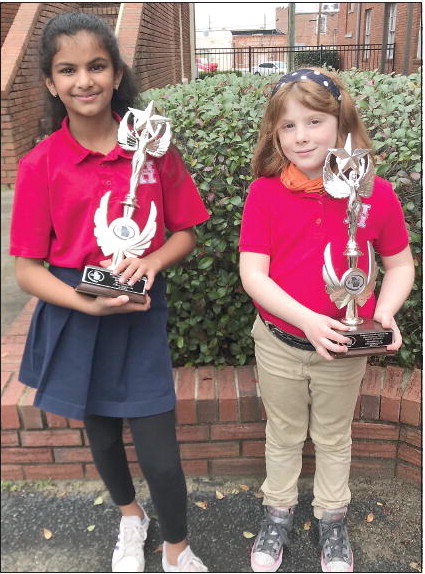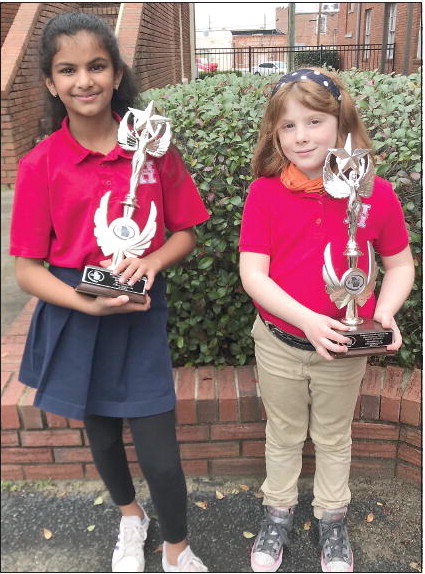 VHA SPELLING BEE WINNERS — Vidalia Heritage Academy students Arya Dudhwala (L) and Isla Kersey (R) won the GAPPS Elementary Spelling Bee held on Feb. 8 in 5th and 2nd grades respectively (Arya won last year's 4th grade contest as well). VHA students who placed were 1st Grade, Claire Jones, 3rd, Adeline Poole, 4th; 2nd
Grade, Isla Kersey, 1st, Declan Carney, 3rd; 3rd Grade, Leyton Williams, 3rd, Samuel Torrance, 6th; 4th Grade, James Beall, 3rd, Matt Nalley, 6th; 5th Grade, Arya Dudhwala, 1st, Jonah Sikes, 5th.