Posted on
Mr. Robert Straley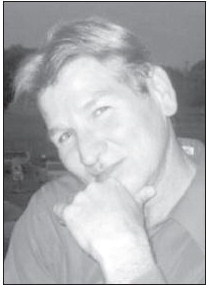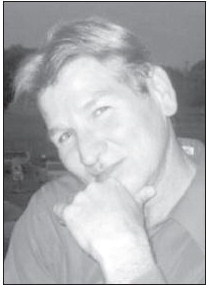 Mr. Robert Straley
Mr. Robert Elwood Straley, age 60, of Vidalia, died on Saturday, February 27, 2021, at the Community Hospice House in Vidalia after an extended illness.
Mr. Straley was a native of Chatham County, moved to Toombs County in 1973, and was a 1978 graduate of Lyons Senior High School. He worked at Piggly Wiggly for several years, was a beekeeper for Lee Simmons, and more recently worked with Ralph Evans. He was preceded in death by his father, Elwood Howard Straley. Survivors include his mother, Annie Powell Sisson of Vidalia; 1 sister, Vicky Straley of Statesboro; 1 brother, Howard Straley of Vidalia; 1 daughter, Beth Sapp of Lyons; 5 grandchildren, Marcus Trull, Austin Holcombe, Dalton Holcombe, Lilianna Sapp, and Ryker Campbell; and extended family, Olivia Holcombe Von Sapp.
A memorial service will be held on Wednesday, March 3, 2021, at 3:00 p.m., in the chapel of Ronald V. Hall Funeral Home, with Pastor Mark Wiggins officiating.
The family will receive friends at the funeral home on Wednesday afternoon from 2:00 until just prior to the service.
Flowers will be accepted, or memorial contributions may be made to the Community Hospice Foundation, P.O. Box 2277, Vidalia, GA 30474.
Ronald V. Hall
FUNERAL HOME
'Memories, of a Lifetime of Love'