Posted on
Mr. Jimmy McBride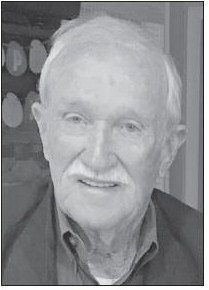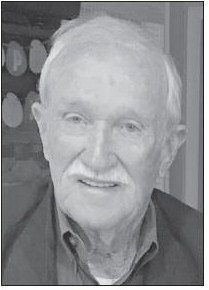 Mr. Jimmy McBride
Mr. Jimmy McBride, age 82, of Alston, died on Friday, February 26, 2021, at Meadows Park Health and Rehab in Vidalia after an extended illness.
Mr. Mc-Bride was a native of Alston, living in Vidalia for many years, and in Alston most of his life. He retired as purchasing agent from Meadows Memorial Hospital in Vidalia and farmed for most of his life. He was a member of Alston United Methodist Church and served in the Army National Guard. He was preceded in death by his wife, Patty Hughes McBride; his parents, Marvin Peter McBride and Gladys Jones McBride; 1 brother, Edwin McBride; and 1 nephew, Mel Mc-Bride.
Survivors include 2 daughters, Laura McBride McLendon and husband George of Soperton, and Lynda McBride Gordon and husband Todd of Alston; 1 brother, Melvin McBride and wife Diane of Lyons; 4 grandchildren, Mallory McLendon Taylor and husband Matt of Vidalia, Madison McLendon Barwick and husband Holt of Soperton, and Tyler Gordon and Tiffani Gordon, both of Alston; 1 great-grandchild, Beckham Taylor; 1 niece, Lea Anne McBride Foster and husband Wes of Alexandria, VA; several great-nieces, and one great-nephew.
A graveside funeral service was held on Monday, March 1, 2021, at 3:00 p.m., in Sharpe Cemetery, with Rev. Brandon Williams officiating.
Those desiring may make memorial contributions to Alston United Methodist Church, P.O. Box 143, Alston, GA 30412.
Ronald V. Hall
FUNERAL HOME
'Memories, of a Lifetime of Love'