Posted on
Mr. Henry Gessel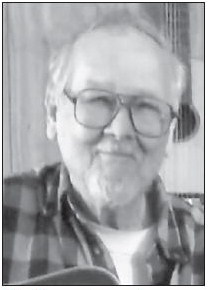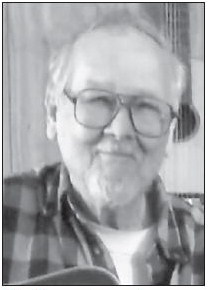 Mr. Henry Gessel
Mr. Henry L. "Hank" Gessel, age 87, of Vidalia, died on Friday, February 26, 2021, at his daughter's home after an extended illness.
Mr. Gessel was born in Maud, OK, lived in Oklahoma City most of his life, and moved to Vidalia in 2018. He was a guitarist and singer and founded Hank Lee and the Oklahoma City Wranglers. He was a U.S. Army veteran. He was preceded in death by his wife, Suzanne Davis Gessel, and 2 sons, Darrell Gessel and Shaun Gessel.
Survivors include 2 children, Rebecca Nadekow and husband Bob of Vidalia, and Darren Gessel and wife Lori of Paducah, KY; 2 sisters, Sonia Gessel and Mary Gessel, and 1 brother, Delmer Gessel, all of Oklahoma City; 18 grandchildren; 25 greatgrandchildren; and several nieces and nephews.
The family will plan a celebration of Mr. Gessel's life later.
In lieu of flowers, memorial contributions may be made to the Alzheimer's Association by visiting their website at Alz.org.
Ronald V. Hall
FUNERAL HOME
'Memories, of a Lifetime of Love'