Posted on
Indian Tennis Over Bulloch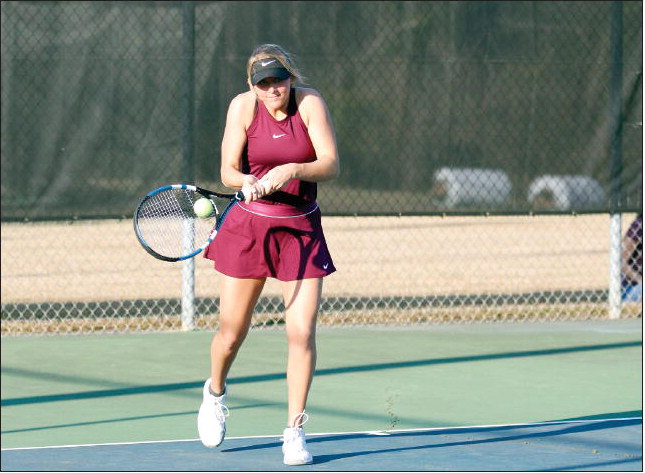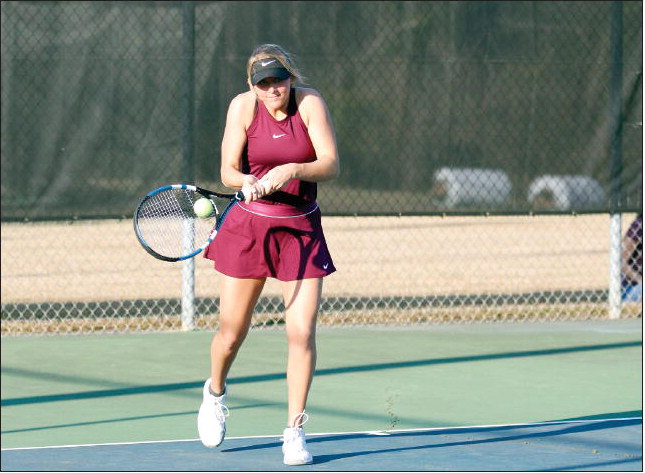 The Vidalia High School tennis teams hosted Bulloch Academy on Thursday of last week with the girls taking their match, and the boys won as well.
The Lady Indians got things going with a win at #1 singles by Alli Taufmann. She took her match 6-3, 6-0. Karle Mc-Donald won at 2nd Singles 6-0, 6-1, and Bess Wilcox won 3rd Singles by forfeit. For the fourth match victo r y, Emma Beck and Emma Vinson won at 2nd Doubles 7-5, 7-5.
The VHS boys, led by Brycen Coleman, won 3-2. At 2nd Singles, Coleman defeated his opponent 6-1, 6-0. The boys team benefited from two forfeit matches to finish 3-2. The boys (2-3) and girls (4-1) will see their first Region match against Toombs County at home on Thursday of this week with matches starting at 4:00 p.m.