Posted on
ask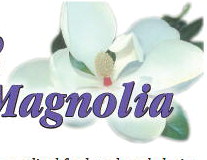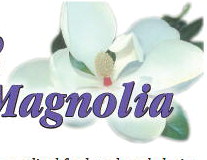 Ms. Magnolia
Letters have been edited for length and clarity.
Dear Ms. Magnolia, I'm a 22-year-old graduate of STC
here in Vidalia, with my first full-time job and about to rent my first house. I
don't make enough money to rent the house on my own, so I plan to have a housemate who pays half the rent and utilities.
My problem is that I have seen some of the problems people have with housemates. I have several friends that might be interested, but what ground rules should we set up to make sure we start out right? Unsure
Dear Unsure, You should research this topic thoroughly before you make a decision to have a housemate. You will need to discuss your responsibilities with the landlord, and each housemate must sign the rental agreement to be legally responsible for the entire duration of the lease. If a housemate doesn't pay their share of the rent, the other must keep paying the rent in full or face eviction. Your landlord can terminate the entire tenancy even if just one housemate causes problems such as not paying the rent, damaging the rental unit, bringing in a pet, allowing long-term guests to stay, making too much noise, etc.
You should prepare a Housemate Agreement in writing concerning sharing utility expenses, housecleaning duties, overuse of hot water, emptying the trash, cutting the grass, acceptable noise levels, visitors or overnight guests invited to the house, etc.
Adapting to living together often puts a strain on a relationship and sometimes ends longtime friendships. Unless you are very sure of your housemate, you might consider renting a less expensive apartment alone.
If you have a question for Ms. Magnolia, please mail it to P.O. Box 669, Vidalia, GA 30475, or e-mail to [email protected]