Posted on
Mr. Wayne Irvin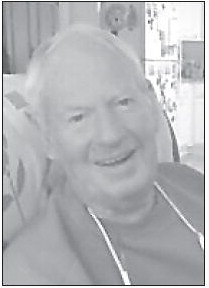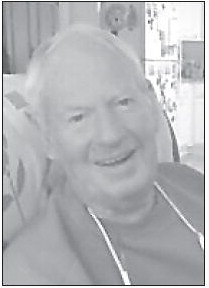 Mr. Wayne G. Irvin, age 81, of Adrian, died on Tuesday, February 9, 2021, at Bethany Oaks Health and Rehabilitation Center in Vidalia. Mr. Irvin was born in Carrolton and moved to Swainsboro, where he was a 1957 graduate of Swainsboro High School. He worked in the family business, Irvin Implement Company, became owner/ operator and retired in the mid 1970s. He attended Blackville Church of God. He was preceded in death by his parents, H.C. and Janie McRae Irvin; and 2 brothers, Sidney McLain Irvin and William McRae (Billy Mac) Irvin.
Survivors include his wife, Joan Rowland Irvin, Adrian; his children, Wayne "Noot" Irvin (Karen), Swainsboro, Regina Harrell (Mike), North Augusta, SC, Renee Martin, North Augusta, SC, Jay DeWayne Irvin (Kristie), Swainsboro, Jeff Eno (Kristi), Canton, Missy Eno, Murfreesboro, TN; 1 sister, Linda Winn (Walter), NC; 14 grandchildren; 13 greatgrandchildren; 1 niece; and 1 nephew.
Funeral services were conducted on Thursday, February 11, 2021, at 2:00 p.m., at Blackville Church of God, with Pastor Kip Boswell officiating. Interment followed in Swainsboro City Cemetery.
Sammons Funeral Home in Soperton was in charge of arrangements.