Posted on
Mr. Earl Frost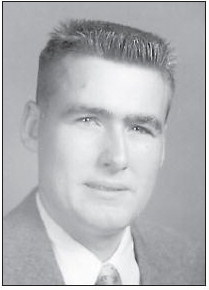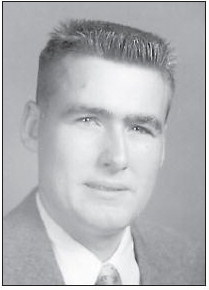 Mr. Earl Frost
Mr. Earl Frost, age 81, of Vidalia, died on Sunday, February 7, 2021, at Oxley Park Health and Rehab in Lyons after an extended illness.
Mr. Frost was a native of Eastman and lived most of his life in Mt. Vernon and Vidalia. He retired from Thomas & Betts in Vidalia, was a U.S. Army veteran, and was a member of Veterans of Foreign Wars, Disabled American Veterans, and American Legion. He was a member of the First Baptist Church of Mt. Vernon and was a ham operator. He was preceded in death by his parents, John Freeman Frost and Seffie Mixon Frost; and 6 siblings, Tom Frost, Jim Frost, Margie Frost Cook, Emmit Frost, and fraternal twins.
Survivors include his wife, Vivian Temples Frost of Vidalia, and numerous nieces and nephews.
A graveside funeral service was held on Wednesday, February 10, 2021, at 3:00 p.m., at Mt. Vernon Memorial Cemetery, with Pastor Karl Hay officiating.
Ronald V. Hall
FUNERAL HOME
'Memories, of a Lifetime of Love'