Posted on
Crider Foods Teams Up With East Georgia Healthcare Center to Open Onsite Clinic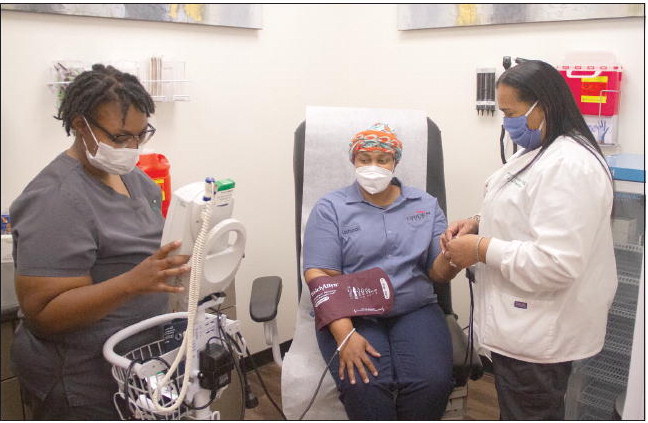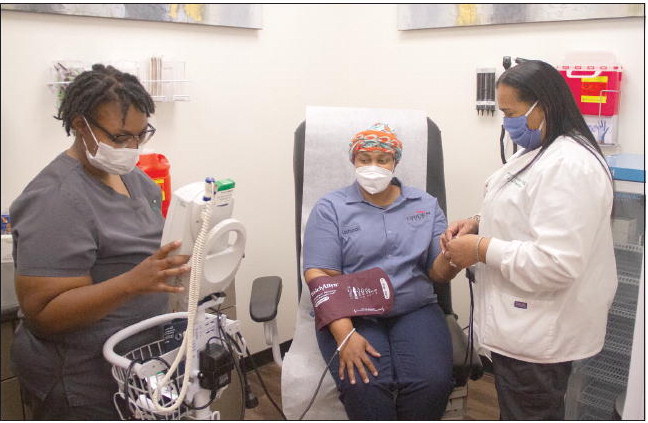 Crider Foods ® , America's leading contract manufacturer of shelf-stable canned and fully cooked frozen proteins for many of the world's most recognized brands, in partnership with East Georgia Healthcare Center, GA, a nonprofit, patient centered community health center, is proud to announce the opening of Crider Clinic Health Services. The Crider Clinic is located on the Crider Foods campus and is dedicated to providing quality care to all Crider employees. East Georgia Healthcare Center (EGHC), is a nonprot, Federally Quali fied healthcare facility with 13 clinic sites. EGHC is a national leader in quality initiatives and outreach and offers multiple primary care services to over 24,000 individuals each year. Their services area stretches 13 counties across east Georgia and includes mobile units to provide primary care to patients where they live and work.
"Improving the health and wellbeing of all individuals in our communities with patient centered high quality primary care is our number one goal. Crider Foods is the largest employer in our service area, and it is an honor to partner with an organization that puts a priority on improving their employees' lives," said Jennie Wren Denmark, CEO of EGHC. "We look forward to the challenge of fully integrating our two companies' mantras of distinction to providing on-site healthcare to the Crider Foods family." In addition to primary and preventative care, EGHC offers chiropractic, dental, pediatric, and mental health care, as well as case management and a full service pharmacy. All Crider Foods employees will receive co-pay free visits.
"It is critically important to Crider Foods to provide our employees with the best healthcare possible. Since Crider Foods employs hundreds of people within the community, it only makes sense to have an on-site medical clinic to help ensure their health and safety," said Joe Carrico, Vice President of HR and Safety. "We know that East Georgia Healthcare Center provides exceptional care for all of its patients and we fully trust that our new on-site clinic will provide the same level of care for Crider employees."
Crider Foods, Inc. provides equal employment opportunities (EEO) to all employees and applicants for employment without regard to race, color, religion, sex, national origin, age, disability or genetics. In addition to federal law requirements, Crider Foods, Inc. complies with applicable state and local laws governing nondiscrimination in employment in every location in which the company has facilities. Crider Clinic will be open Mondays-Fridays and provide all types of preventive and primary care, a full-time medical provider, and on-site pharmacy delivery.