Posted on
Bulldogs Over Falcons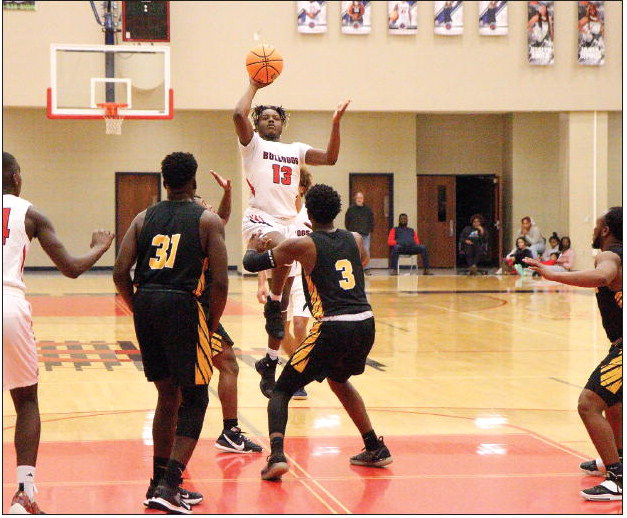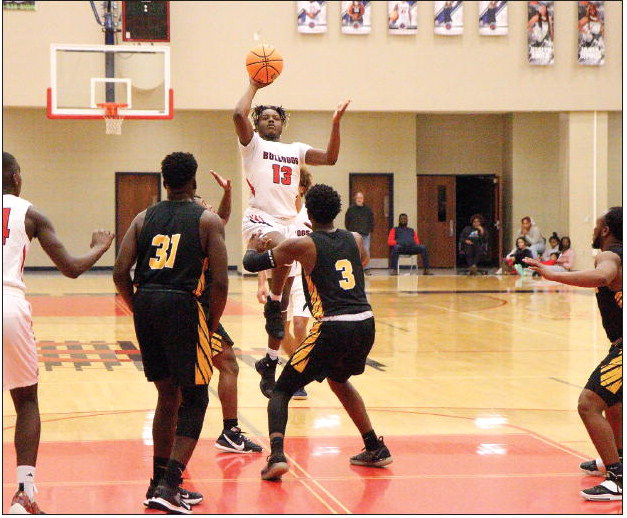 The Toombs County High School Bulldogs basketball teams closed out the regular season last Friday night in Savannah with a pair of losses to Woodville-Tompkins. The boys then picked up a win in the first game of the Region Tournament on Monday of this week over East Laurens.
vs. Woodville
Against the Lady Wolverines, Toombs had a tough time as the girls lost their game 55-38. In the boys game the Bulldogs had a similar game as they fell 54-32.
Boys vs. E. Laurens
Toombs was trailing the Falcons 17-12 with 6:30 left in the first half of the game. The Falcons pushed that lead to 21-12 before Drew Vaughn added a basket for Toombs. With just under five minutes to play DJ Mckinney hit a shot from the corner and a shot from Dominic Eason made it 23-158 with 3:25 left in the half.
TCHS got another shot by Mckinney and Jamie Wardlaw got one to fall in the paint as the Bulldogs trailed 25-22 with 1:45 to go in the half. Eason tipped one in and was fouled, putting him at the line with a chance to tie. He got the free throw to fall as Toombs tied the game at 25-25. TCHS took the lead 27-25 on a basket by Eason with just 5 seconds to go in the half, and they carried that lead into the locker room.
In the second half of the game the Bulldogs continued to fight, and they held on to get the close win, 63-57 over the Falcons. The win keeps the Bulldogs' season alive.
On Tuesday of this week the Lady Bulldogs hosted Bacon County after presstime. If they won that game, they will play again on Thursday at 6:00 against Woodville-Tompkins in Savannah. The boys will next play on Wednesday at 6:00 p.m. at Vidalia.