Posted on
Mrs. Janice Coleman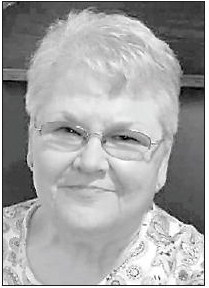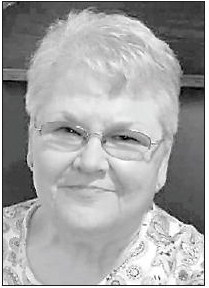 Mrs. Janice Adams
Coleman, age 76, of Glen wood, died on Saturday, February 6, 2021.
Mrs. Coleman was a lifelong resident of Wheeler County. She was a member of Glenwood First Baptist Church. She was preceded in death by her husband, Donald Coleman.
Survivors include 1 son, Matthew Coleman (Misty) of Glenwood; 1 daughter, Donna Jones (Danny) of Alamo; 1 sister, Linda Jarrell (Walter) of Glenwood; and 5 grandchildren, Reagan, Reilly, Braylee, Andee Grace, and
Broxton. Funeral services were held on Tuesday, February 9, 2021, at 11:00 a.m., at Glenwood First Baptist Church, with Pastor Kevin Hammons and Rev. Walter Jarrell officiating. Interment followed at Edge Memorial Cemetery.