Posted on
Mr. Ron Smith, Sr.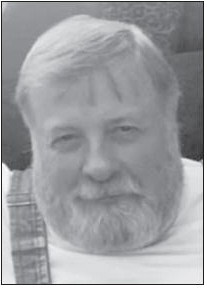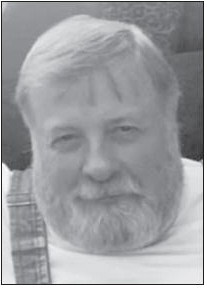 Mr. Ron Smith, Sr.
Mr. Ron J. Smith, Sr., age 63, of Lyons, died on Friday, February 5, 2021, in Meadows Health in Vidalia after a brief illness. Mr. Smith was a native of Albany and lived in Lyons since 1975. For
many years, he worked with Painters Local 1169, working at Plant Hatch and Plant Vogel before retiring. He was preceded in death by his father, W.T. Smith, and his mother, Julia Walker Parr.
Survivors include his wife, Brenda Smith of Lyons; 2 children, Julie Smith Lynn and husband Ricky of Mt. Vernon, and Ron J. Smith of Vidalia; 1 brother, Walter Tanner "Butch" Smith of Gilbert, SC; 2 grandchildren, Maecon Lynn and Nathan Lynn; 1 aunt; and 1 uncle.
The family will plan a memorial service at a later date.
Ronald V. Hall
FUNERAL HOME
'Memories, of a Lifetime of Love'